By Robert Balajadia
The only two teams without a loss in the IIAAG girls soccer season duked it out Saturday evening at the Guam High field between the 4-0-1 Southern Dolphins and Guam High Panthers. Southern got a big lift from their defense in the second half beating the Panthers 2-1 while getting both goals from freshman star Colleen Naden.
A scary situation played out in the games final minutes. The Panthers were still trailing 2-1 when sophomore scoring machine Kayla Kinney tried to battle through Dolphins' April Talledo which caused a collision between Talledo and teammate Nadine Calceta. Talledo appeared to take the blunt of the collision as she was not able to get up and had to eventually be carted off the field. Calceta sustained what appeared to be an injury to her leg, but was able to walk without assistance.
Talledo's injury forced the referees to call the game with a little time remaining. Talledo appeared to be responding well and had regained full consciousness while being carried off in a stretcher, which was all done as a precautionary measure.
"[Talledo] just got the wind knocked out of her. It was a violent foul and it was unfortunate that it had to happen in the final seconds of the game. It's soccer, it happens. Soccer has some of the worst collisions out there. We're just hoping for the best and that she recovers from this," said Dolphins' head coach Joe Cruz.
Naden is Clutch
As great as Naden has been all year long the most impressive part of her game is how she handles scoring much needed goals. Whether it be to close out an opponent or give her team the lead, Naden is most dangerous in the second half.
The Dolphins and Panthers were deadlocked at one goal each with the Southern offense keeping the Guam High defense busy. A series of flat corner kicks eventually opened up a scoring opportunity for Naden with the Dolphins fourth attempt of the half.
Talledo's corner kick had bounced around a few head balls before Naden found an opening, making a heads up play to slip one past Panthers goalie Geswalda Gonzales, giving the Dolphins the 2-1 lead midway through the second half. Naden scored the teams first goal in the first half after a breakaway opportunity in response to Kinney's score.
With both teams coming into the game without a loss, as did the Dolphins and Sanchez Sharks Thursday, the build up is never over looked. Naden admitted there was pressure on the Dolphins in needing to prove they are still the top team in the league, and they did just that.
"Challenging a team with the same record definitely put the pressure on us, but we held our title today. I think we will have some competition out there, but nothing we can't handle. The only way we'll win is if we work as a collaborative unit and stay humble," said Naden on the big win.
The Dolphins are doing more than thinking they can get another title this year and beating the best teams in the league are only strengthening their beliefs. Even as a newcomer, Naden feels the championship spirit all throughout her team.
Naden ended saying, "I think we'll be able to take another championship this year."
Defensive Dominance
Kinney had just come off scoring five goals against the ND Royals and was poised to take center stage against the Dolphins, like she has against teams all season, but a nagging injury may have got the best of her.
"If [Kinney] stayed in the whole game I think she could have gotten more goals in," said Naden.
Kinney exited the first half after quickly putting the Panthers up 1-0 to wrap her injured ankle. She came in before halftime and stayed in for the rest of the contest, but the defense of Southern rose to the challenge after letting Kinney score the first goal.
"As a team we always need to buckle down. Sometimes we have problems at the start, but towards the middle we clamp down. We knew our record was on the line and we have one tie on the board and we didn't want another one. Our team knew that we had to clear every ball that was coming our way and clear it fast," said Dolphins' goalie Lorraina Sanchez.
Kinney attempted only two shots at goal all second half thanks to the persistence of the offense who kept the pressure on the Panthers defense and the Dolphin defense that never allowed Kinney to break away for an open shot.
In the closing minutes, the Panthers were able to advance the ball to Kinney where she created a small separation from the defense to take shot from the far right side of the field. Sanchez was had read Kinney the entire sequence and quickly pounced on the ball making the save.
"Right when I saw Kinney get that kick, I had to jump on it quick and I also saw another forward coming in so I knew I had to secure it right away," said Sanchez.
Southern had a goal taken away from them in the first half after Talledo successfully converted on a penalty kick. The referee called the score back saying that he did not blow his whistle for Talledo to start the PK. Talledo's second shot hit the crossbar leaving the game still tied at one goal.
PHOTO GALLERY: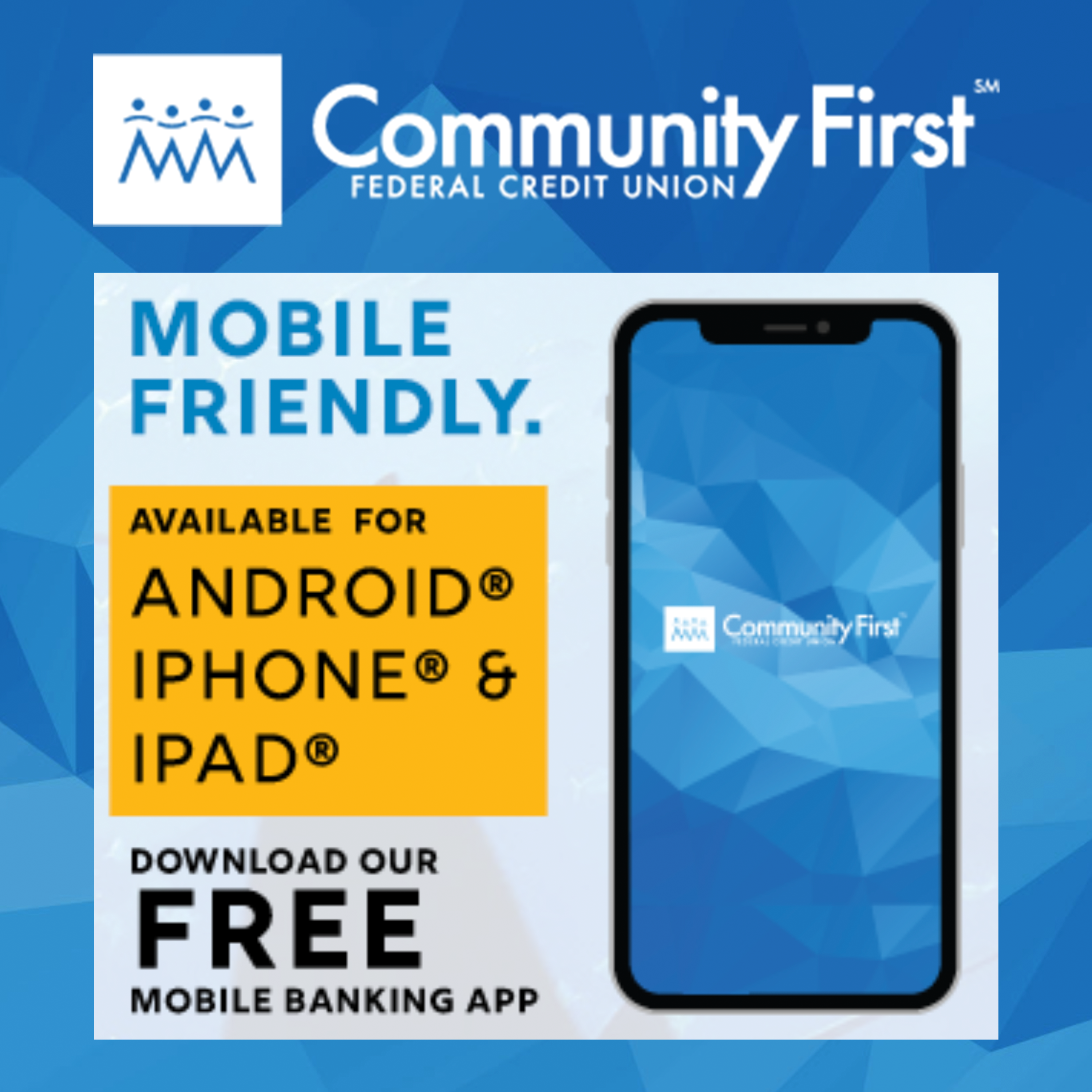 GPS Sports Calendar
SU

MO

TU

WE

TH

FR

SA
1

2

3

4

5

6

7
Events for November
1st
No Events
Events for November
2nd
No Events
Events for November
3rd
No Events
Events for November
4th
No Events
Events for November
5th
No Events
Events for November
6th
No Events
Events for November
7th
No Events
8

9

10

11

12

13

14
Events for November
8th
No Events
Events for November
9th
No Events
Events for November
10th
No Events
Events for November
11th
No Events
Events for November
12th
No Events
Events for November
13th
No Events
Events for November
14th
No Events
15

16

17

18

19

20

21
Events for November
15th
No Events
Events for November
16th
No Events
Events for November
17th
No Events
Events for November
18th
No Events
Events for November
19th
No Events
Events for November
20th
No Events
Events for November
21st
No Events
22

23

24

25

26

27

28
Events for November
22nd
No Events
Events for November
23rd
No Events
Events for November
24th
No Events
Events for November
25th
No Events
Events for November
26th
No Events
Events for November
27th
No Events
Events for November
28th
No Events
29

30

1

2

3

4

5
Events for November
29th
No Events
Events for November
30th
No Events
Foody's 5 Fun Facts
NFL Fan Edition: Sherwin Paet
DID U KNOW?
Frank 'The Crank' Camacho was a competitive youth golfer in Saipan with dreams of making it to the PGA.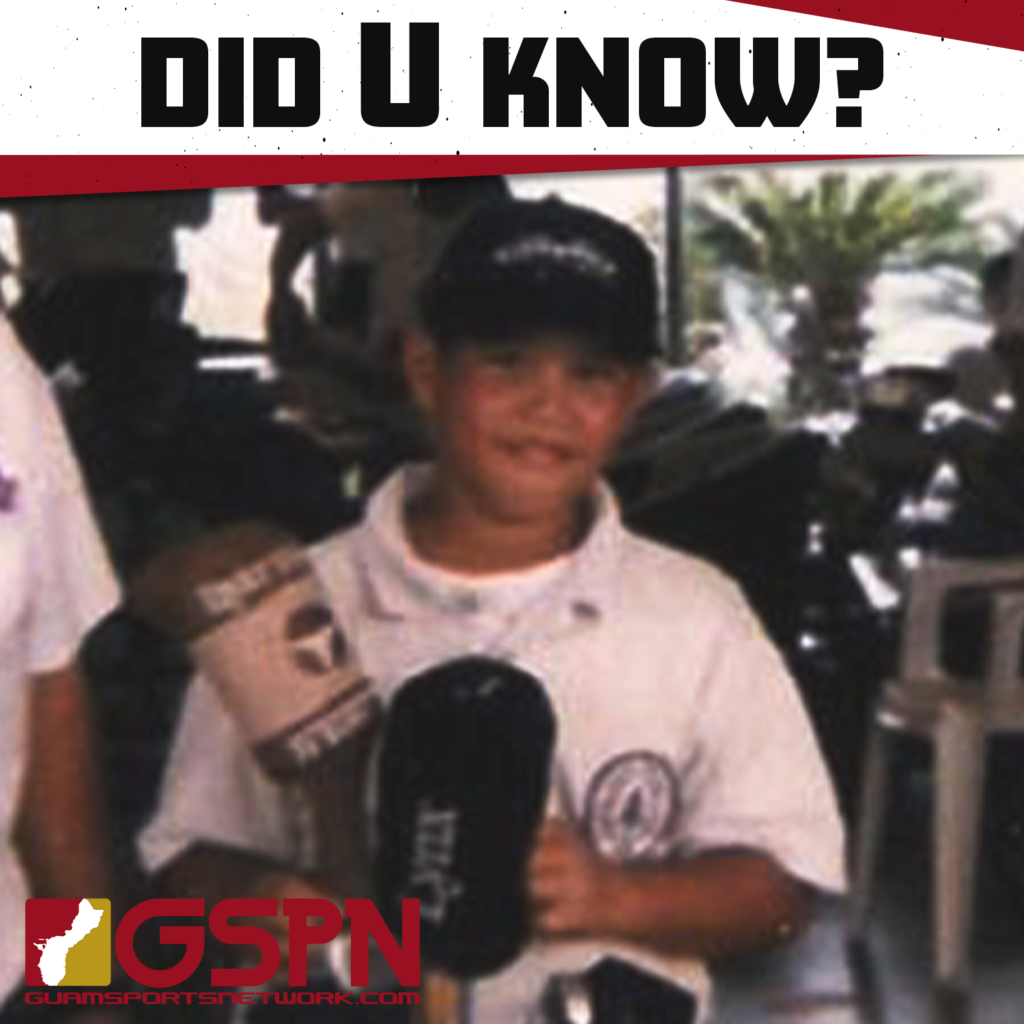 COMING SOON …
ALL SPORTING EVENTS HALTED DUE TO THE CORONAVIRUS ISSUE
QUICK HITS
Brazilian Jiu-jitsu gains another CHamoru black belt.
Johnny-James Lujan earned the honor in Colorado from Professor Tom Lynn, who is also a former US Olympian in taekwondo.
Lujan is the son of Johnny Lujan formerly of Mongmong and Janille Jamero Lujan formerly of Sinajana.