By Robert Balajadia
After more than two rounds of rolling and a days worth of trials, four of Guam's men are heading to the compete in the Abu Dhabi World Championship in April of 2015. Purebred's Eric Sian and Oliver Cruz, and Carlson Gracie's Anthony Cruz and Norberto Rosario, fought their way to the top of the Pro Jiu-Jitsu Championships Sunday at the Guam Nikko Hotel.
Sian defeated Kelvin Gentapanan in the finals of the brown/purple belt over-75kg division, Anthony Cruz defeated Mike Sanchez in the brown/purple belt under-75kg division, Norberto Rosario defeated Anthony Limtiaco in the blue/white belt over-75kg, and Oliver Cruz defeated Patrick Flores in the blue/white belt under-75kh.
Winners are getting an all-expense paid trip to compete in Abu Dhabi in April.
Of the winners, only Rosario and Oliver Cruz were gold medalist winners during the tournaments medal rounds, but Sian, who didn't have a opponent via weight and Anthony Cruz fought hard through a wealth of talent to earn their ticket.
Cruz got a clutch win over Sanchez, pulling off a clutch sweep in the closing seconds to score the matches only points. Sian was dominant in what was called "The Package Rounds," and showed complete poise in the last match of the day.
Oliver Cruz defeated Patrick Flores in the gold-medal rounds, and Cruz once again claimed victory in the Package Rounds.
Gold & Exhibition
Though all fighters were competing for the trip to Abu Dhabi, hard work was put on display during the medal rounds with each fighter putting out their best efforts knowing they had another round to go.
Some gold medalist include blue-belt Roman Alvarez of Spike 22, blue-belt Jacob Terlaje, Purebred's blue-belt Rebecca Tomada, Purebred's purple-belt David Harris, and brown belt Nathan Santos, Checkmat's brown-belt JJ Ambrose.
In a special exhibition match, twelve-year-old Jake Ryan Cruz defeated fellow young roller Stussy Shimizu right before the Package Matches. It was the only youth match of the day.
PHOTO GALLERY: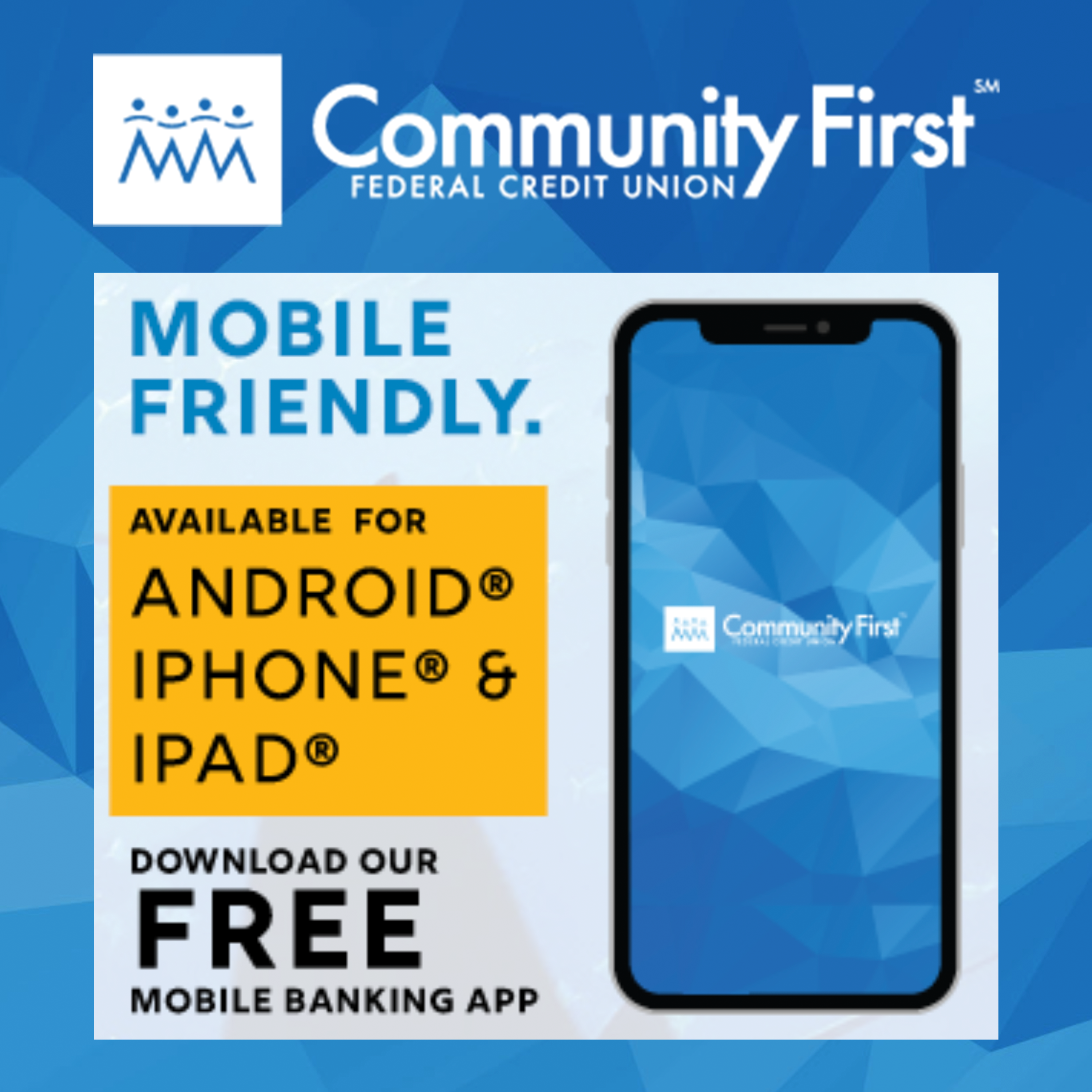 GPS Sports Calendar
SU

MO

TU

WE

TH

FR

SA
Events for November
1st
04:30 PM - 08:00 PM
JFK
05:30 PM - 08:00 PM
Various
05:30 PM - 08:00 PM
Various
Events for December
2nd
09:00 AM - 05:00 PM
FD Phoenix Center
10:00 AM - 03:00 PM
Various
10:00 AM - 04:00 PM
Various
Events for December
3rd
06:00 AM - 08:00 AM
Hilton Hotel
Events for December
4th
04:15 PM - 06:30 PM
Various
04:30 PM - 08:00 PM
GW Field
05:00 PM - 07:00 PM
Okkodo
Events for December
5th
04:00 PM - 06:00 PM
Various
05:00 PM - 08:00 PM
Various
06:00 PM - 08:00 PM
TBA
Events for December
5th
No Events
Events for December
7th
04:00 PM - 06:00 PM
Various
04:15 PM - 06:30 PM
TBA
Events for December
8th
05:00 PM - 08:00 PM
Various
Events for December
9th
Events for December
10th
05:00 AM - 09:00 AM
Skinner's Plaza, Hagatna
09:00 AM - 05:00 PM
UOG Field
Events for December
11th
04:00 PM - 06:00 PM
Father Duenas
04:15 PM - 06:30 PM
Various
Events for December
12th
04:00 PM - 06:00 PM
Various
05:00 PM - 08:00 PM
Various
Events for December
12th
No Events
Events for December
14th
04:00 PM - 06:00 PM
Various
04:15 PM - 08:00 PM
TBA
Events for December
15th
05:00 PM - 08:00 PM
Various
05:30 PM - 09:00 PM
TBA
Events for December
16th
08:00 AM - 04:00 PM
10:00 AM - 03:00 PM
Various
10:00 AM - 04:00 PM
Various
Events for December
16th
No Events
Events for December
18th
04:30 PM - 06:00 PM
Harvest Christian Academy
Events for December
19th
04:00 PM - 06:00 PM
Various
05:00 PM - 08:00 PM
Various
Events for December
19th
No Events
Events for December
21st
04:00 PM - 06:00 PM
TBA
Events for December
22nd
05:00 PM - 08:00 PM
Various
Events for December
23rd
10:00 AM - 04:00 PM
Various
04:00 PM - 10:00 PM
Okkodo
Events for December
23rd
No Events
Events for December
24th
No Events
Events for December
25th
No Events
Events for December
27th
05:30 PM - 07:00 PM
TBA
Events for December
27th
No Events
Events for December
29th
05:30 PM - 09:00 PM
TBA
Events for December
29th
No Events
31

1

2

3

4

5

6
Events for December
30th
No Events