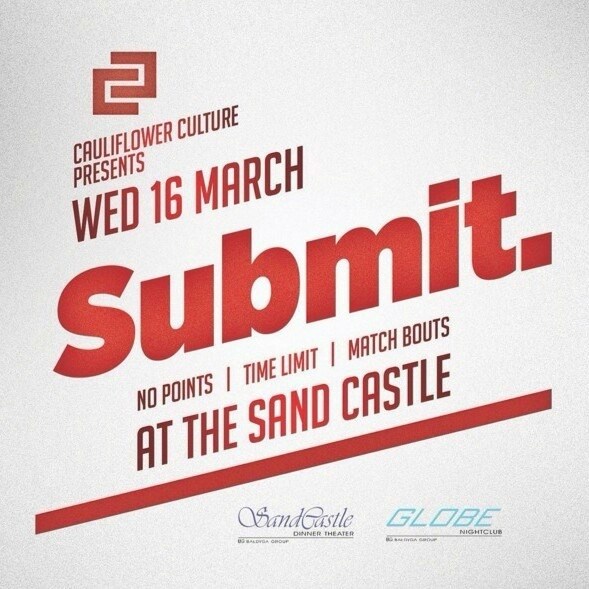 [useful_banner_manager_banner_rotation banners=72,74,79 interval=10 width=120- height=600 orderby=rand]
By Patrick Lujan
The first step to a global affect is local sensation.
For martial arts visionary Melchor Manibusan, the inaugural Submit Intl event slated for March 16 at the Sand Castle in Tumon takes that first step toward his global vision.
"We're giving them a new and different platform," Manibusan explained.
The platform is a submission-only, no-points system that challenges the competitors to finish their opponents.
"Hundreds applied from around the world and only 16 were selected. Now we will do shows in different cities around the world and highlighting the locals," said Manibusan, who's currently in London setting up his next Submit event there.
"With Guam being the first show, we got every gym to come in and do the photo shoot. Each gym is sending their top students and teachers."
Main Event: Aflague vs. Guerrero
Headlining the first eight-fight card is a black belt battle between Terrence Aflague (Purebred) vs. Jacob Guerrero (Spike 22).
Aflague is a low-key, long-time black belt instructor at the Purebred Academy while Guerrero just received his black belt a few months ago. Guerrero has the edge on size while Aflague holds the advantage in experience.
The announced brown belt match will feature mixed martial artist Mike Sanchez (Purebred) and newly-promoted Kevin Cruz (Carlson Gracie, Jr.).
For Cruz, he's looking forward to the match but the approach to the event – like in life – remains the same.
"I usually compete for free to just win a medal and bragging rights. This bout will have a cash incentive which is making me take my training to the next level. Plus Its rare to get chance to fight in a showcase like this. I just want to feel the true jiu-jitsu of my opponents. Its also about gaining experience and knowledge," Cruz said. "I've always competed each tournament and fight in pursuit for the submission.  The points competition format doesn't show the person's true jiu-jitsu. I feel the 20-minute match will expose a player's true weaknesses and most importantly their jiu-jitsu."
It's not the first go-around for the two. Sanchez got the better part of Cruz by points last year in the Abu Dhabi Open Trials. This time, Cruz looks to redeem that loss.
"I'm glad I have a chance to redeem my loss in a more solidifying fashion with this format. There can only be one winner. I just want to put on a great match for the audience and fans worldwide. There's no beef just business."
"Each bout will be high level and I will keep the guys on the roster that pushes all 20 minutes," Manibusan said.
Submit will have shows around the world at major cities with the top locals in their area, but Manibusan expects to have at least  one participant from Guam at every show.
"Each show we will crown The Most Outstanding Grappler. At the end of the year we will bring each winner to Guam to challenge our top guys."'
The organizers are slowly releasing matches for a total of eight, recently announcing the participating of multiple brown belt gold medalist Eric Sian (Purebred) and international mixed martial artist JJ Ambrose (Unlimited MMA).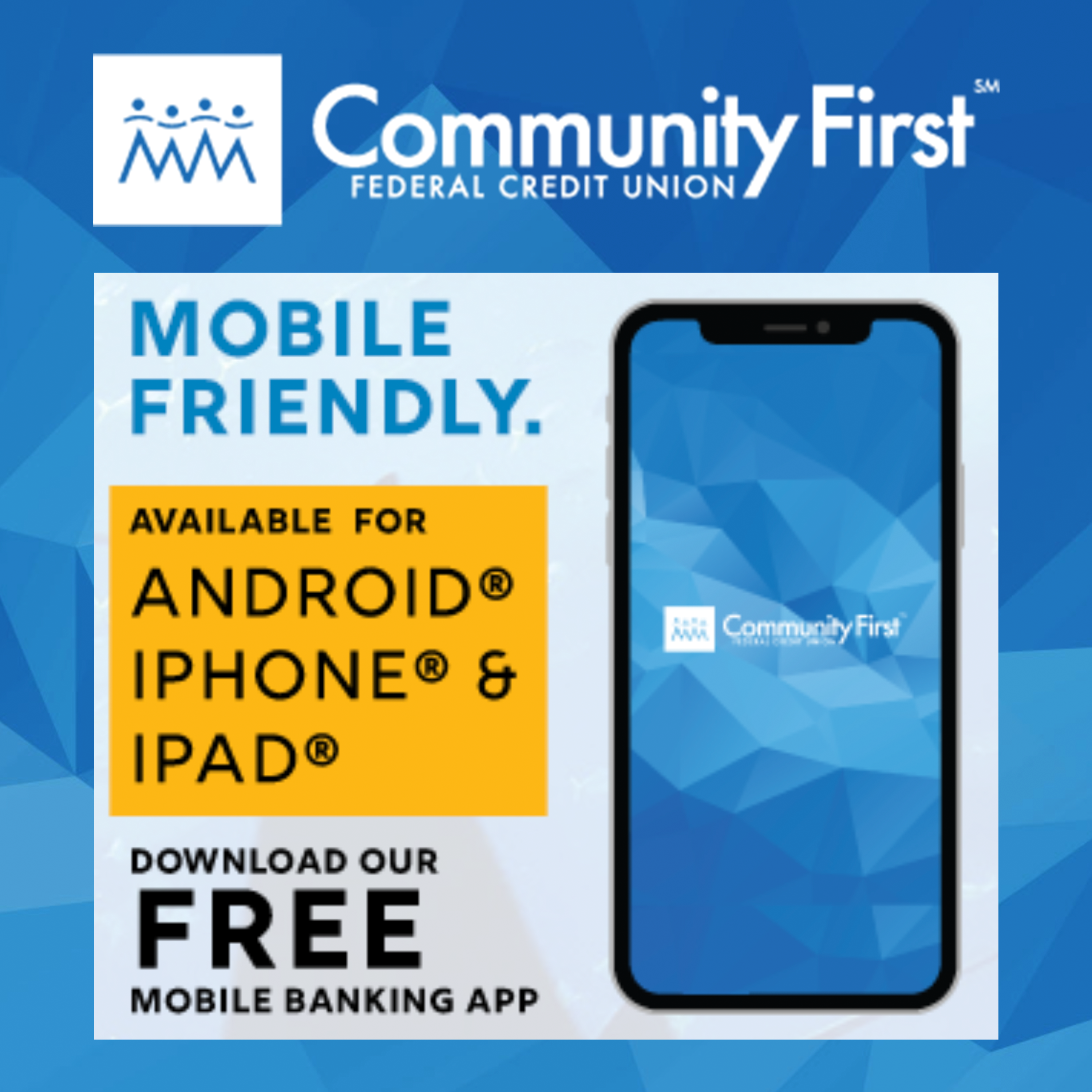 GPS Sports Calendar
SU

MO

TU

WE

TH

FR

SA
Events for November
1st
04:30 PM - 08:00 PM
JFK
05:30 PM - 08:00 PM
Various
05:30 PM - 08:00 PM
Various
Events for December
2nd
09:00 AM - 05:00 PM
FD Phoenix Center
10:00 AM - 03:00 PM
Various
10:00 AM - 04:00 PM
Various
Events for December
3rd
06:00 AM - 08:00 AM
Hilton Hotel
Events for December
4th
04:15 PM - 06:30 PM
Various
04:30 PM - 08:00 PM
GW Field
05:00 PM - 07:00 PM
Okkodo
Events for December
5th
04:00 PM - 06:00 PM
Various
05:00 PM - 08:00 PM
Various
06:00 PM - 08:00 PM
TBA
Events for December
5th
No Events
Events for December
7th
04:00 PM - 06:00 PM
Various
04:15 PM - 06:30 PM
TBA
Events for December
8th
05:00 PM - 08:00 PM
Various
Events for December
9th
Events for December
10th
05:00 AM - 09:00 AM
Skinner's Plaza, Hagatna
09:00 AM - 05:00 PM
UOG Field
Events for December
11th
04:00 PM - 06:00 PM
Father Duenas
04:15 PM - 06:30 PM
Various
Events for December
12th
04:00 PM - 06:00 PM
Various
05:00 PM - 08:00 PM
Various
Events for December
12th
No Events
Events for December
14th
04:00 PM - 06:00 PM
Various
04:15 PM - 08:00 PM
TBA
Events for December
15th
05:00 PM - 08:00 PM
Various
05:30 PM - 09:00 PM
TBA
Events for December
16th
08:00 AM - 04:00 PM
10:00 AM - 03:00 PM
Various
10:00 AM - 04:00 PM
Various
Events for December
16th
No Events
Events for December
18th
04:30 PM - 06:00 PM
Harvest Christian Academy
Events for December
19th
04:00 PM - 06:00 PM
Various
05:00 PM - 08:00 PM
Various
Events for December
19th
No Events
Events for December
21st
04:00 PM - 06:00 PM
TBA
Events for December
22nd
05:00 PM - 08:00 PM
Various
Events for December
23rd
10:00 AM - 04:00 PM
Various
04:00 PM - 10:00 PM
Okkodo
Events for December
23rd
No Events
Events for December
24th
No Events
Events for December
25th
No Events
Events for December
27th
05:30 PM - 07:00 PM
TBA
Events for December
27th
No Events
Events for December
29th
05:30 PM - 09:00 PM
TBA
Events for December
29th
No Events
31

1

2

3

4

5

6
Events for December
30th
No Events