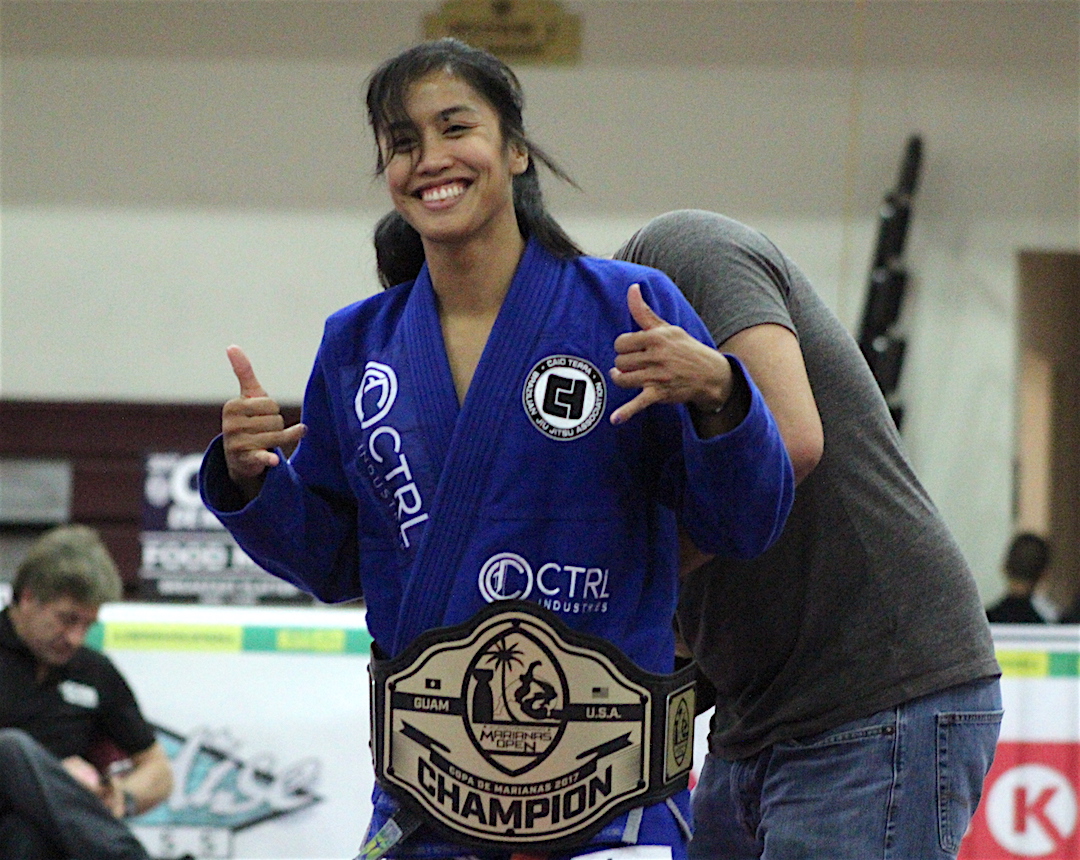 By Robert Balajadia
The 2017 Copa de Marianas featured a few of the world's best female flyweight black belts to headline the their annual event on Saturday at the FD Phoenix Center.
Four ladies competed for $4000 in cash prizes and coming out on top was Ciao Terra's Kristina Barlaan, who gained an advantage point in the closing minute to best the world's #1 ranked black belt female flyweight Talita Alencar, the current 2017 world champion.
Barlaan and Alencar met on the mats for the third time in their history with Alencar getting the better of their first two matches. But Saturday belonged to Barlaan as she solved the puzzle of Alencar while taking home $2500 in winnings. Alencar's 2nd place finish earned her $1000 in prize money.
"I knew I could not let her close the distance and let her play the pressure game because it's second to none. Our match was going to be a war of attrition, like something is going to have to give at some point. I had to keep my distance and not let her bully me, it's really easy to let that happen. She's so good at wearing her opponent down. Today was such a moral victory and it validated my belief in myself," said Barlaan.
Their match at Copa didn't affect their world ranking as Alencar still sits at #1 while Barlaan is at #3.
Down to the wire
Alencar had issues with the advantage given to Barlaan as she felt she defended Barlaan's pass well, which would have forced the action into a sudden death format with the next pass winning the match.
"When [Barlaan] tried to sweep me in the fifty-fifty, I went belly down so it should have been no points or no advantage. I tried to ask how he (the referee) gave her advantage when I had a submission hold," said the Brazilian Alencar of the match.
Barlaan had a different feeling as she knew she pulled ahead while taking advantage of the match with time creeping up on it's last minute.
"As the time was winding down I was noticing that I was getting her a little off balance. I can't speak for her, but maybe she was being a little impatient, so I just took advantage. I tried the sweep to score those points, but I at least came away with an advantage," said Barlaan.
Alencar was relying on her previous knowledge of Barlaan to carry suit.
"She's very flexible and she plays guard very confidently. I knew she wasn't going to do something different and try for the fifty-fifty, and when you're in the fifty-fifty you can't really do nothing. I tried to pass, a double under hook, but she wouldn't let me," said Alencar.
Alencar opened the black belt matches with a submission victory over Emma Xiong, the first ever female Chinese jiu-jitsu black belt. Then, Barlaan submitted Tassia Pimenta in the other match to meet Alencar in the finals.
Xiong defeated Pimenta for the 3rd place medal, winning $500 in the process.
The ladies had been in fight mode since landing on the island two days ago. Now that they have a couple of days to relax, the Bay Area native Barlaan is looking forward to enjoying some of that Guam food that her friends from Guam, who live in The Bay, have spoken so highly of.
"I may not look like it, but I'm a foodie and I love to eat. I've been hearing nothing but good things about Chamorro food and I'm excited to finally get to eat it. Everyone here is so welcoming and it's so refreshing. It's amazing that I can be in a place where I can be competitive, but still feel very welcomed," added Barlaan.
Official results of all the matches will be posted when available.
Notable brown belt 1st place finishers included the likes of JJ Ambrose, Ryan Bustamante and Brogan W. Sanchez.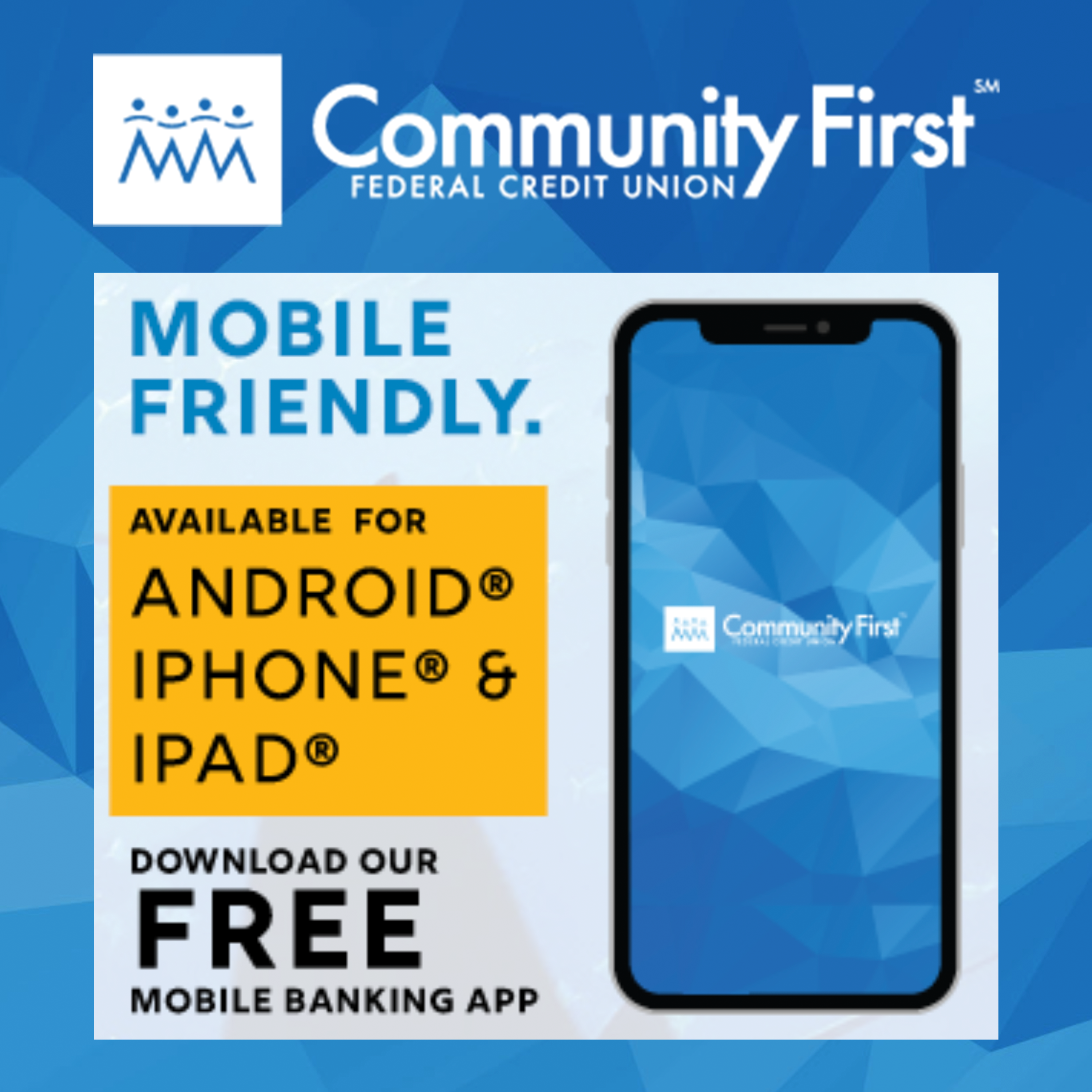 GPS Sports Calendar
SU

MO

TU

WE

TH

FR

SA
Events for November
1st
04:30 PM - 08:00 PM
JFK
05:30 PM - 08:00 PM
Various
05:30 PM - 08:00 PM
Various
Events for December
2nd
09:00 AM - 05:00 PM
FD Phoenix Center
10:00 AM - 03:00 PM
Various
10:00 AM - 04:00 PM
Various
Events for December
3rd
06:00 AM - 08:00 AM
Hilton Hotel
Events for December
4th
04:15 PM - 06:30 PM
Various
04:30 PM - 08:00 PM
GW Field
05:00 PM - 07:00 PM
Okkodo
Events for December
5th
04:00 PM - 06:00 PM
Various
05:00 PM - 08:00 PM
Various
06:00 PM - 08:00 PM
TBA
Events for December
5th
No Events
Events for December
7th
04:00 PM - 06:00 PM
Various
04:15 PM - 06:30 PM
TBA
Events for December
8th
05:00 PM - 08:00 PM
Various
Events for December
9th
Events for December
10th
05:00 AM - 09:00 AM
Skinner's Plaza, Hagatna
09:00 AM - 05:00 PM
UOG Field
Events for December
11th
04:00 PM - 06:00 PM
Father Duenas
04:15 PM - 06:30 PM
Various
Events for December
12th
04:00 PM - 06:00 PM
Various
05:00 PM - 08:00 PM
Various
Events for December
12th
No Events
Events for December
14th
04:00 PM - 06:00 PM
Various
04:15 PM - 08:00 PM
TBA
Events for December
15th
05:00 PM - 08:00 PM
Various
05:30 PM - 09:00 PM
TBA
Events for December
16th
08:00 AM - 04:00 PM
10:00 AM - 03:00 PM
Various
10:00 AM - 04:00 PM
Various
Events for December
16th
No Events
Events for December
18th
04:30 PM - 06:00 PM
Harvest Christian Academy
Events for December
19th
04:00 PM - 06:00 PM
Various
05:00 PM - 08:00 PM
Various
Events for December
19th
No Events
Events for December
21st
04:00 PM - 06:00 PM
TBA
Events for December
22nd
05:00 PM - 08:00 PM
Various
Events for December
23rd
10:00 AM - 04:00 PM
Various
04:00 PM - 10:00 PM
Okkodo
Events for December
23rd
No Events
Events for December
24th
No Events
Events for December
25th
No Events
Events for December
27th
05:30 PM - 07:00 PM
TBA
Events for December
27th
No Events
Events for December
29th
05:30 PM - 09:00 PM
TBA
Events for December
29th
No Events
31

1

2

3

4

5

6
Events for December
30th
No Events