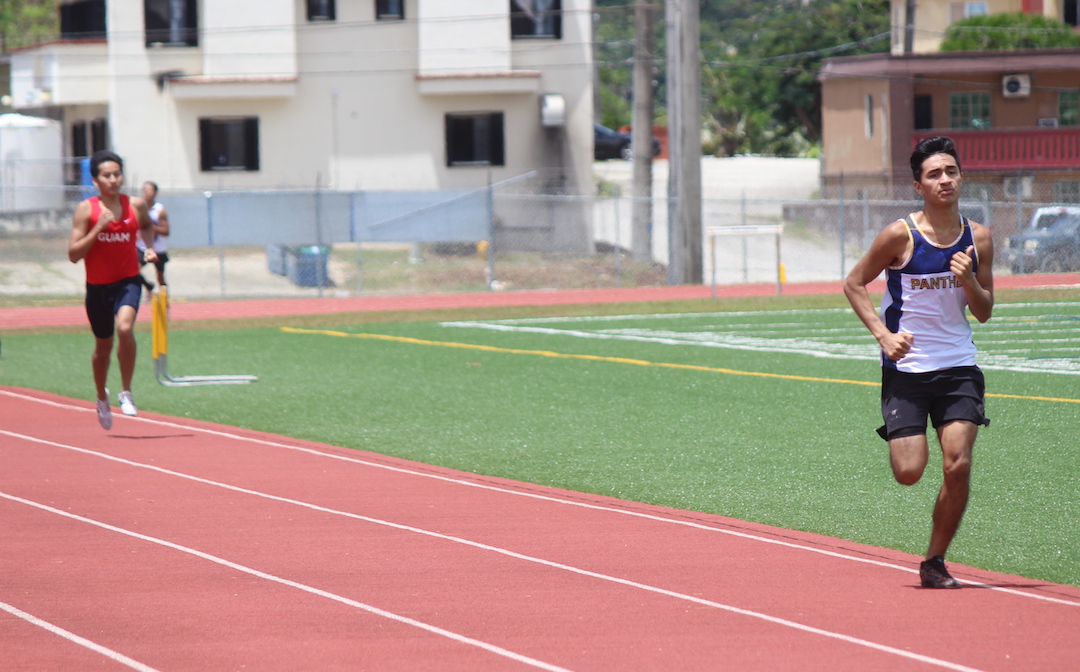 By Jay Leon Guerrero
The Guam Track and Field Association (GTFA) held the 2017 National Championship on a hot Saturday morning at the Guam High School Track. Local athletes participated in the event in hopes of qualifying for the Pacific Mini Games which will be in Vanuatu later this year while the rest of the athletes competed to get better and have fun.
According to GTFA official Marissa Peroy, 12 athletes will be departing Guam on June 25th for Fiji to participate in the Oceania Athletics Championships.
"The 12 athletes actually competed in previous events to qualify to go to Fiji, this event will serve as a qualifier for Vanuatu which will host the 2017 Pacific Mini Games in December," said Peroy.
The athletes preparing for the Oceania Championships used the Guam National Championships as a tune up for Fiji as they try and reach PR times and distances at the end of the month.
Ventura impressive vs. Olympians
Despite being ineligible to qualify to represent Guam due to the residential rule, Guam High's Isaac Ventura ran on his home track against a pair of well-known Olympians. Ventura helped the Guam High Panthers win the boys IIAAG Track championship and also won the all-island gold for cross country.
Under blazing hot conditions, Ventura ran the 1500m race with Derek Mandell and later the 800m race against Joshua Ilustre. Despite being the new guy in town, Ventura managed to win both races for a pair of Gold medals.
Ventura and Mandell were together for the first two laps of the 1500m race until Ventura distanced himself in the final lap to finish the race with a time of 4:24.51. Mandell finished the race at 4:39.12.
Ventura later took the track in a star studded 800m race with Ilustre and Okkodo's Athan Arizanga. Ilustre led the pack with Ventura right behind him until the final 200 meters. Ventura started his kick and passed Ilustre, finishing strong with a time of 2:03.73 to Ilustre's 2:08.78.
Ilustre will represent Guam at the end of the month in Fiji, he arrived back home from Portland just this week.
"I'm still a little jet lagged; I just arrived on Guam and haven't been feeling too well on my runs leading up to this race. I knew it was going to be a struggle but I wanted to go out as I normally would (to simulate his run in Fiji)," said Ilustre. "Isaac is strong mentally and ran great races against Olympians. I'm excited to see how well he will do in the high school cross country and track seasons. I would not be surprised to see the 3000m and 800m records broken by him next year."
"Coming into the meet today I was looking forward to be in the same race as Derek and Josh. They are both great runners and it's been very humbling for myself to push ahead of them. They've both inspired me to push more and train harder," said Ventura.
Ventura will be a senior next school year at Guam High school.
Emma Sheady, also from Guam High, struck gold as well in the meet by winning the 800m and 400m races. Sheady (2:38.23) edged out Madison Packbier (2:39.70) from Okkodo by one second to win the 800m race. Okkodo's Shania Bulala also celebrated double gold with victories in the 100m sprint race and the long jump.
Southern High's Gilbert Hollingsworth swept the sprint races, winning both the 100m and 200m races. Hollingsworth clocked in at 11.62 seconds, edging out Michael De Leon (11.75) from Okkodo and Joseph Aguon (12.00) from Guam Central Athletics in the 100m race.
Aguon, who ran last year as a freshman for Tiyan High School, will compete in Fiji as well in the U-20 division. Aguon was impressive with a first place finish in the 400m with a time of 55.96 seconds, surging ahead of Paul Dimalanta (58.91) and Kyle Delos Santos (58.92).
"I didn't do too well today on the track today because it was just too hot but I did improve on my long jump," said Aguon.
Aguon said his previous best for the long jump was 4.3 meters, Saturday he jumped 5.3 meters. Despite his performance in the long jump, Aguon will race in the 200m and 400m races in the U-20 division.
"I will be racing in the 200m and 400m, I also want to do the 100mand the 4 x 100 relay as well".
Throwing events
Justin Andre added two more golds to his collection with wins in the Shot Put and the Discus. Andre's winning distances were 12.21 meters for the Shot Put and 39.95 meters for the Discus. De Leon won the men's Javelin with a winning distance of 44.68m, Michael Alicto from Guam Central Athletics won silver throwing a distance of 37.29m.
Genie Gerardo earned two golds and a silver in the female throwing events. Gerardo won gold in the Javelin (25.04m) and the Shot put (11.09m). Narissa Blaz from JFK denied Gerardo of the sweep, winning the Discus with a distance of 27.93m, edging Gerardo who threw a distance of 27.91m. Andre and Gerardo will lead the Guam throwing contingent at the end of the month in Fiji.
"I haven't peaked yet but I will continue training until we leave to try and reach my peak," said Gerardo. "Training will continue from Monday to Friday and I'll be focusing on technique in the final week," said Gerardo.
The GTFA also held a kid's 60 meter dash race that got the crowd cheering. Jaret Duenas, Daniel Duenas, Isiah Andre and Neo Peroy came in first through fourth in the boys division. Brynn Mandell, representing Koko Kids, celebrated her first track medal in the girls division.
Full results can be found on the following link:
http://live.milesplit.com/events?mk=c790738b-fca1-4bb0-9cfa-8e51e52c97cf
PHOTO GALLERY BROUGHT TO YOU BY: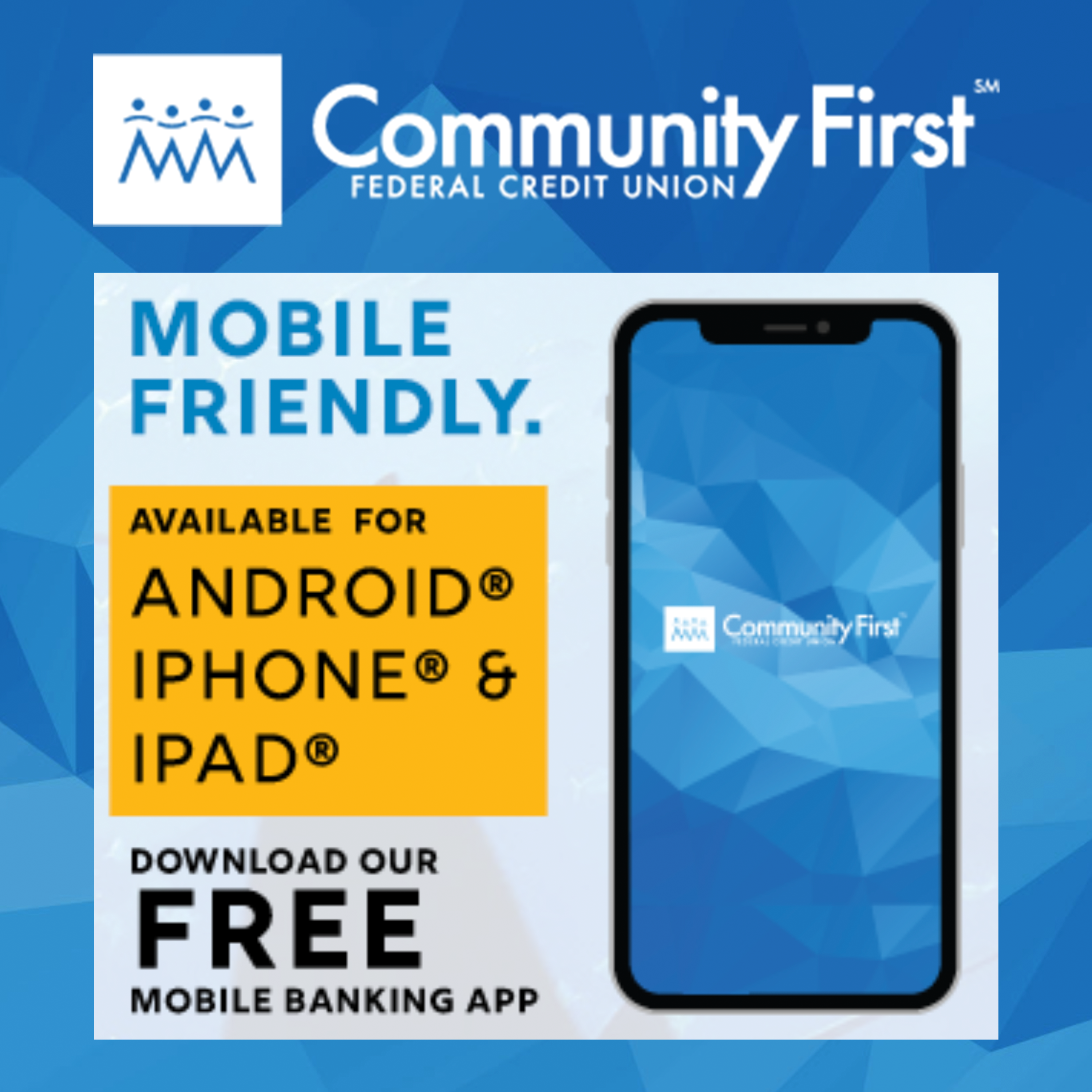 GPS Sports Calendar
SU

MO

TU

WE

TH

FR

SA
Events for November
1st
04:30 PM - 06:00 PM
Various
05:30 PM - 09:00 PM
Various
05:30 PM - 08:30 PM
Okkodo
Events for December
2nd
05:30 PM - 09:00 PM
Custom Fitness
06:00 PM - 08:00 PM
Various
Events for December
3rd
06:00 AM - 09:00 AM
Angel Santos Park
09:00 AM - 04:30 PM
UOG Field
09:00 PM - 12:00 PM
MOA Arena
Events for December
3rd
No Events
Events for December
5th
04:00 PM - 06:00 PM
Various
05:30 PM - 09:00 PM
Various
06:30 PM - 09:00 PM
UOG Calvo Field House
Events for December
6th
05:30 PM - 08:30 PM
GW Field
06:00 PM - 08:00 PM
TBA
Events for December
7th
04:00 PM - 06:00 PM
Various
05:30 PM - 08:30 PM
Various
06:30 PM - 09:00 PM
UOG Calvo Field House
Events for December
7th
No Events
Events for December
9th
04:30 PM - 06:00 PM
Two Lovers Road
04:30 PM - 08:00 PM
GW Field
05:30 PM - 09:00 PM
TBA
Events for December
10th
06:00 AM - 08:00 AM
Umatac
09:00 AM - 12:00 PM
GW Field
Events for December
10th
No Events
Events for December
12th
04:00 PM - 06:00 PM
Various
05:30 PM - 09:00 PM
TBA
Events for December
13th
04:00 PM - 09:00 PM
Guam High
04:30 PM - 06:30 PM
Academy
05:30 PM - 09:00 PM
Various
Events for December
14th
04:00 PM - 06:00 PM
Various
05:30 PM - 08:30 PM
GW Field
Events for December
14th
No Events
Events for December
15th
No Events
Events for December
17th
04:00 PM - 08:00 PM
GW Field
18

19

20

21

22

23

24
Events for December
17th
No Events
Events for December
18th
No Events
Events for December
19th
No Events
Events for December
20th
No Events
Events for December
21st
No Events
Events for December
22nd
No Events
Events for December
23rd
No Events
25

26

27

28

29

30

31
Events for December
24th
No Events
Events for December
25th
No Events
Events for December
26th
No Events
Events for December
27th
No Events
Events for December
28th
No Events
Events for December
29th
No Events
Events for December
30th
No Events
1

2

3

4

5

6

7