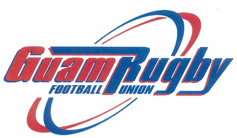 PRESS RELEASE – The Guam Women's Rugby team returns from the Asia Rugby Women's Sevens Trophy tournament in Brunei last weekend with a very pleasing third place.  Guam lost a tight game with the Philippines in the semifinal losing 10 – 7 but comprehensively beat Uzbekistan 33-12 in the playoff for third place.  This was a very open tournament with any of 4 or 5 teams having a real chance of winning and, as it transpired, upsets and close games were the order of the day.  Uzbekistan almost lost their last pool game to lowly ranked Nepal but a mistake from the inexperienced Nepalese allowed Uzbekistan to run the length of the field to score and spare their blushes.
Tournament winners Malaysia (whom Guam beat 17-12 in their first match!) will join the Asia Women's Sevens Series replacing Korea next year.  Final rankings were:
Malaysia

Philippines

Guam

Uzbekistan

India

Lao

Indonesia

Nepal

Pakistan

Brunei
Guam started day one with a match against one of the favorites in Malaysia.  Olivia Elliott took advantage of a one lady advantage following a high tackle penalty against Malaysia to storm 60 yards down the field.  Malaysia scrambled a clearing kick but only as far as high school standout Jalana Garcia on the half way line. Garcia stormed up the field and, with two strong fends, drove over the line to score.  Guam's celebrations were cut short when Garcia came off the field with a suspected broken bone in her hand resulting from one of the fends. She was sidelined for the rest of the day pending a final medical check and Guam was reduced to 9 players.
Malaysia stormed back and scored to take a 7 – 5 lead but Kayla Taguacta soon replied following a lengthy Guam attack involving all the players. Taguacta scored and converted her own try to take the lead back to 12 – 7.  Erica Quichocho followed up with a strong line break and try (her first of 9 for the tournament) and the conversion saw the score reach 19 – 7 before a late lapse in concentration allowed Malaysia to get a try to make the final score 19 – 12.
Second up was Indonesia , a team that has improved markedly in recent years.  However, Guam took an early lead with Erica Quichocho scoring and Taguacta converting but Indonesia fought straight back with a try of their own. The conversion from in front of the posts was missed.  Indonesia had an opportunity to take the lead when they broke away from 60 yards out. However, Erica Quichocho gave chase and, in a superb display of dogged pursuit and perfect technique, was able to tackle the Indonesian player and prevent her from grounding the ball by holding her facing the sky after she had crossed the line. A similar defensive effort from Kayla Taguacta moments later kept the score at 7 – 5 until the final whistle blew.
Guam then came up against Lao.  In a very scrappy but hard fought match Lao took the lead with a try. In the second half, Dyonii Quitigua's quick tap penalty and run put Kayla Taguacta over the  line to even the score but the pace of the lao winger saw her outpace Guam to score under the posts and the conversion put Lao ahead 12 – 5. Guam continued to attack and Lao's dogged defense saw them receive three yellow cards in the space of 2 minutes but Guam was unable to take advantage and the final whistle blew with Guam behind 12 – 10.
After the disappointment of not putting Lao away, Guam took on hosts Brunei.  In a one-sided performance, Guam dominated Brunei and ran in tries to Olivia Elliott, Erica Quichocho (three), Paige Surber (using all her soccer skills to keep the ball at her toes until scoring) and Dyonii Quitugua. Conversions to Surber (3) and Taguacta saw the match end 38  – 0 to Guam.
As a result of pool play, three teams were tied on points with Malaysia taking top spot in Pool A with the best points difference followed by Guam and Lao.  This pitched Guam against the Philippines who had gone undefeated in Pool B.
Guam started slowly and the Philippines opened the scoring with a try.  An attack initiated by Jalana Garcia , who had been cleared to play after an xray showed no broken bones in her hand,  moved the ball upfield and a tap penalty by Quichocho to Surber put her in to make the half time score 7 – 5 to Guam. The Philippines started the second half as they had the first, with a try to take the lead 10 – 7.  Despite repeated attacks Guam was not able to break the Philippines line and had to settle for second best and a matchup against Uzbekistan (who had just lost to Malaysia in a tens struggle that was only resolved with a last minute try to Malaysia.
Guam came out fired up after their narrow loss to face a dispirited Uzbek side and Quichocho quickly scored after a yellow card to Uzbekistan reduced them to six ladies.  Uzbekistan bought out some of their fluid passing to beat Guam on the outside and score to tie the score but then Guam opened the flood gates. Two tries to Erica Quichocho (giving her 3 for the match) and one to Olivia Elliott saw the score at 28 – 7 before Jalana Garcia showed that, despite playing with a badly bruised hand, she still had the drive and desire to score tries. Guam relaxed a little and Uzbekistan got a consolation try at the end but the score was a convincing 33 – 12 win and third place for Guam.
Erica Quichocho was second top try scorer in the tournament with 9 tries, repeating her 9 try haul from Guam's previous Seven's tournament appearance.
Guam Coach Paul Claros was pleased with the way the team responded, firstly to the loss of Jalana Garcia after only two minutes and then to a lackluster performance against Lao, to hold Philippines close and comprehensively defeat Uzbekistan in the final playoff games.
Guam Rugby President Stephen Granthan was pleased with the way the newbies in the squad Jalana Garcia, Paige Surber and Patrisha Manlulu contributed in their first international competition. Sha Manlulu particularly was called upon to play a bigger role than anticipated following the loss of Garcia on day 1 and responded enthusiastically and with vigor.  Paige Surber demonstrated her tenacity and drive in all aspects of her play and will be a big plus for this squad going forward. He was particularly happy to see Jalana Garcia play again on day 2. He noted" Jalana is an enormously talented young athlete and it was very sad to see her badly injured after just two minutes in a Guam jersey. Her grit and tenacity got her straight back on the field once she was cleared of any concerns about a broken hand and she did not shirk from any aspects of the game even when it was clear that she was in some discomfort.  We look forward to her playing in a Guam jersey for amny tears to come.
Team Guam
Olivia Elliott (nee Flores) Captain

Paige Surber

Dyonii Quitigua

Tiffany Tallada

Jalana Garcia

Lavina Terlaje

Rosae Calvo

Patrisha Manlulu

Erica Quichocho

Kayla Taguacta

Lavana Terlaje
The following pictures are from "AkBahriPha SportographyBN" and we have his permission for you to use them with due attribution.
Team Guam
Erica Quichocho scoring one of her nine tries
Patrisha Manlulu on the chase
First Olivia Elliott, then Erica Quichocho wrapping up the Uzbeks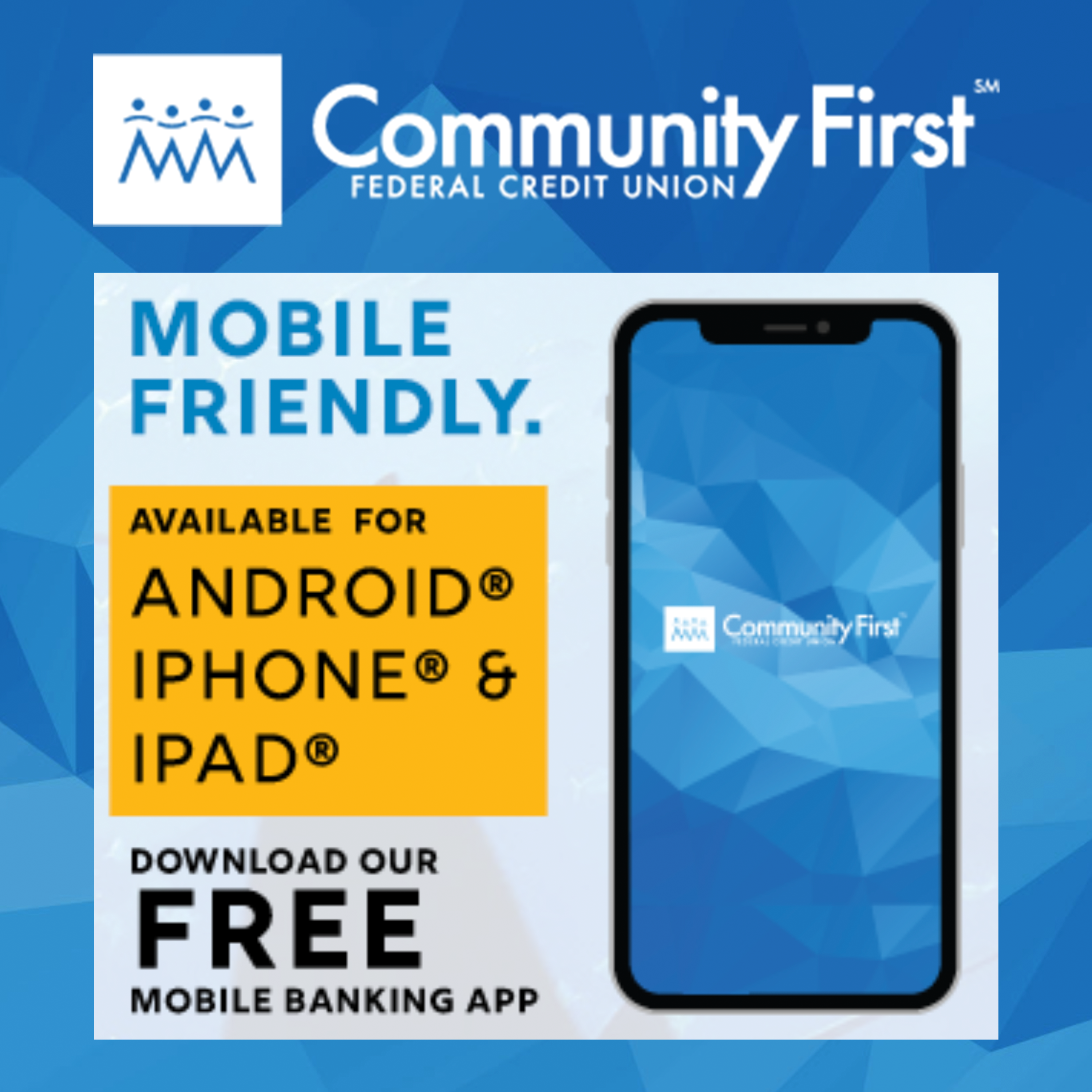 GPS Sports Calendar
SU

MO

TU

WE

TH

FR

SA
Events for December
1st
06:00 AM - 08:00 AM
Sagan Kotturan Chamoru
Events for December
2nd
04:15 PM - 08:00 PM
Events for December
3rd
05:30 AM - 08:00 PM
04:00 PM - 06:00 PM
04:15 PM - 08:00 PM
Events for December
4th
No Events
Events for December
5th
04:00 PM - 06:00 PM
04:15 PM - 08:00 PM
Events for December
6th
04:15 PM - 08:00 PM
Events for December
7th
06:00 AM - 08:00 AM
Chamorro Village
09:00 AM - 05:00 PM
Events for December
8th
No Events
Events for December
9th
No Events
Events for December
10th
04:00 PM - 06:00 PM
08:15 PM - 10:00 PM
UOG Calvo Field House
Events for December
11th
Events for December
12th
No Events
Events for December
13th
Events for December
14th
Events for December
15th
08:00 PM - 10:00 PM
Japan
Events for December
16th
Events for December
17th
Events for December
18th
No Events
Events for December
19th
No Events
Events for December
20th
Events for December
21st
08:00 AM - 06:00 PM
22

23

24

25

26

27

28
Events for December
22nd
No Events
Events for December
23rd
No Events
Events for December
24th
No Events
Events for December
25th
No Events
Events for December
26th
No Events
Events for December
27th
No Events
Events for December
28th
No Events
29

30

31

1

2

3

4
Events for December
29th
No Events
Events for December
30th
No Events
Events for December
31st
No Events
Foody's 5 Fun Facts
Tiyan Titan Calib Naputi
DID U KNOW?
The FD Friars have retired running back Kein Artero's (#3), becoming the third Friar in three years to have his number retired. 2018 saw two numbers be retired from quarterback Daniel Phillips (#6) and De'Aundre Cruz (#24).
COMING SOON …
– Girls Basketball Finals on Saturday!
– Deep 93: Roque Martinez HW Title Fight
– NFL Week 15: Bills at Steelers
– Jon Tuck in Bellator Japan Dec. 29
– IIAAG/GDOE Split on Jan. 1st
– GSPN Preseason Basketball Tournament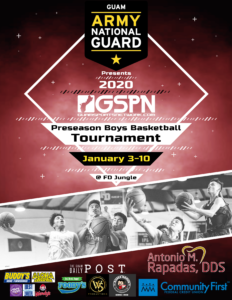 QUICK HITS
Coach Terry Stotts will be inducted into the Indiana Basketball Hall of Fame. Stotts moved to Indiana for his junior and senior years of high school after five years on Guam.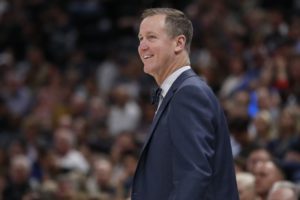 —————————————————-
Bubba Nickles makes a stop at the Guam marker of the World War II Memorial in Washington DC during a team trip to the capital with the reigning national softball champion UCLA Bruins.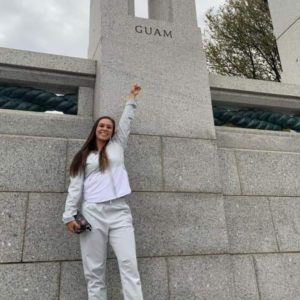 —————————————————-
GSPN celebrates 8 years! Chartered 11/11/11