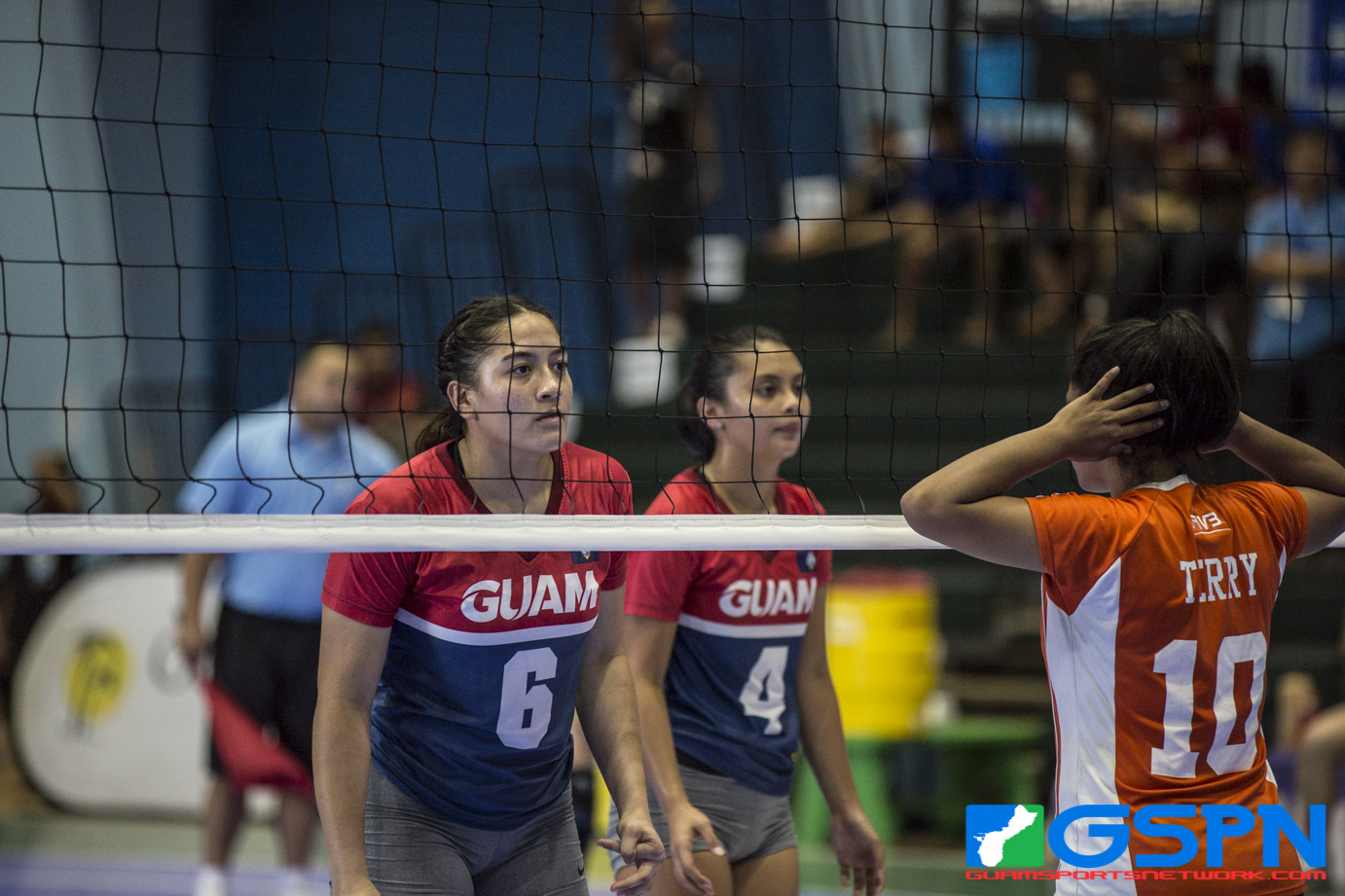 The first meeting for the Men's and Women's Team Guam Volleyball meeting will be this Saturday at the UOG arena. The meeting is set for 0800.
This meeting is open to all of those that are interested in representing Guam at the Pacific Games held in Samoa (July 7-20 2019). If you are under the age of 18, please have your Guardian attend this meeting.
For more information you can contact Coach Mike Rabago at 687-7369.