By Robert Balajadia
The 2018 IIAAG MVP's of tennis have a long history of playing the sport. Seniors Victoria Smith from Academy and Gavin Lee from Harvest were awarded the MVP for the first time in their career, but the road to their last season makes their MVP award feel like a long-time coming.
Girls MVP – Cougar Victoria Smith
Being the daughter of Guam Tennis Federation's Torgun Smith, a long time tennis player himself, you'd assume that a path towards tennis was written in the stars. But Tori has two older siblings who never picked up the sport making her journey a serendipitous one.
"My dad started to get back into tennis in 2006 when I was six years old and tennis wasn't as prominent in the family until then. I took a break in middle school, but I eventually came back to the tennis community because of how family oriented it is. You really get to develop personal connections with the community because you're really a team at heart," said Smith.
The introduction was thanks to dad, but the drive to get better was all on Tori. Dad Torgun wanted Tori to find her own love for tennis and never put the pressure of being good on her shoulders.
"He really just wanted me to enjoy the sport like he does. But when you're attending all these tennis camps and get to see kids playing at a higher level, you develop the want to get better yourself. It makes you want to get to their level and beat them eventually," said Smith on her drive.
Fast forward to 2018 where Smith was named MVP of the league ending her four-year career with the Cougars. Smith had been playing in the shadow of former teammate and MVP Tara Usita-Lee, but Tara decided to forgo her senior season as she is still recovering from a injury suffered last year in soccer.
"When [Tara] told me she wasn't coming out this year I decided to come out really hard this season and do my best at every game. I had previously given up my dream of ever being MVP because I felt [Tara] was just that much better than me," said Smith.
Smith was riding high until her run in with the Eagles where she dropped her match to Selah Chung. She was convinced the loss did enough damage to hurt her chances at the 2018 award.
"That really made me nervous throughout the season. All three of the top girls had the same standing at that point so I never really felt confident that the award was mine," said Smith.
Victoria's road to the IIAAG Singles Finals was as tough as ever where she faced a tough opponent in Laurel Hughes from Harvest in the second round where Smith won 8-5. She was then pitted against her sister Joycelyn Tenai in the semifinals where she came back from a 5-2 deficit to win 8-7 in what she admitted was the hardest match she's ever had, emotionally and physically for obvious reasons.
The wear on Smith weighed heavy in the finals against St. John's Anika Sachdev, whom she had beaten in the regular season. Sachdev played a clean game as she defeated Smith 8-3 in the finals.
Though Smith's high school tennis journey has ended, the door on collegiate tennis is still wide open.
"I want to try playing intramural in college, but my dad said I may be able to play Division II. Tennis is a lifelong sport so I'm just going to keep playing and having fun with it," said Smith.
Boys MVP – Eagle Gavin Lee
Lee's tennis journey started at five years old. He followed his father Alan Lee to a neighborhood tennis court to run some basic drills one evening and Gavin had never put down the racket since. Dad was a tennis player in high school and hoped that Gavin and his brother would be open to try out the sport. 13 years later, Lee helped lead the Eagles to an iconic season while capturing the MVP.
As far as winning the MVP, Lee wasn't expecting to win the award, let alone get nominated for it.
"Winning the MVP meant a lot to me, especially since I'm a senior and have been competing in the IIAAG since freshman year. I made it my goal to play the best of my ability this year and leave it all on the court. Although I didn't expect to be nominated MVP, I'm thankful for the title. It was a nice ending for my last year of playing tennis for Harvest," said Lee.
The Eagles posted an (8-0-1) record, tying the four time champion FD Friars for best regular season record. The IIAAG considers the team with the best record as League Team Champions and the Friars and Eagles had to get into a third tiebreaker to determine the champ.
With allowing less points, the Friars were champs for the fourth year in a row. Despite nearly bringing in a tennis title for the first time ever, Lee will never forget the 2018 season.
"When I saw the final decision, I quickly became discouraged, but I focused more on the fact that we pushed FD, the former champions, to a final IIAAG ruling. For a last season, it was definitely my best one," said Lee.
"This season was very special to me, considering it was my last one. This season was my favorite one that I've played in by far, and although we didn't bring the title home, I'm grateful for the experiences and lessons it taught me. The matchup against FD was the most exciting match that I've played these past four seasons; I had never felt more pressure to play well on the court than ever before, and the overall matchup taught me to be mentally strong and lead my team as a senior, no matter the situation."
With teammate Mason Caldwell, a former MVP, the Eagles were in prime position to shake up the IIAAG All-Island Singles Tournament. However, what no one expected was for Lee and Caldwell to team up to play in Doubles instead.
"Mason and I initially planned to play singles this All-Island, but our other team members wanted to give it a shot at singles this All-Island tournament. Considering that Mason and I played singles all season, we didn't mind passing the singles role over to our doubles players, who've been training hard in practice for singles as well," said Lee.
Lee has been playing doubles for the All-Island Tournament since his freshman year so he considered jumping back into doubles one last time a nostalgic trip. Lee and Caldwell didn't get to hit the court for their finals match as they were handed the title after a missing Friar gave the Eagles duo a default win.
Lee will be attending college at Brown University and has no plans on playing college tennis.
"I will definitely try to play tennis with some other club/recreational players in college and maybe even compete in local leagues or tournaments over there. After college, I hope to continue competing at a high level and eventually help build up the local tennis scene on Guam, whether through coaching or some form of sponsoring," said Lee.
With tennis seemingly on the rise on Guam, Lee is excited to see how he can eventually further the sport.
"Guam has a small but thriving tennis community, and I'm curious to see where it heads in the next couple years. With the current progress with the Davis Cup Team and the new Guam National Tennis Center being built, I'd like to come back and help train young players to compete with the Eastern Asia and Oceania Region."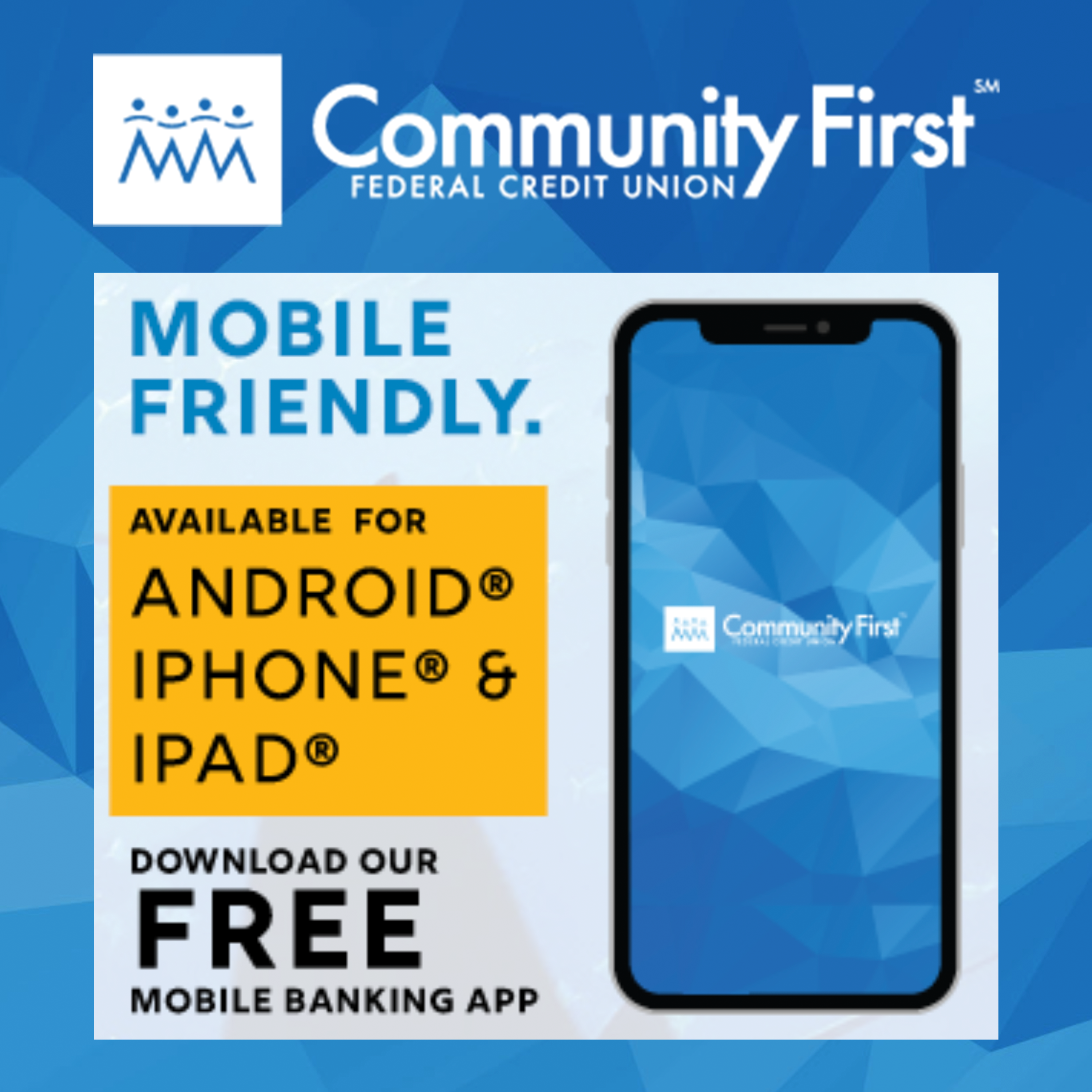 GPS Sports Calendar
SU

MO

TU

WE

TH

FR

SA
Events for November
1st
04:30 PM - 08:00 PM
JFK
05:30 PM - 08:00 PM
Various
05:30 PM - 08:00 PM
Various
Events for December
2nd
09:00 AM - 05:00 PM
FD Phoenix Center
10:00 AM - 03:00 PM
Various
10:00 AM - 04:00 PM
Various
Events for December
3rd
06:00 AM - 08:00 AM
Hilton Hotel
Events for December
4th
04:15 PM - 06:30 PM
Various
04:30 PM - 08:00 PM
GW Field
05:00 PM - 07:00 PM
Okkodo
Events for December
5th
04:00 PM - 06:00 PM
Various
05:00 PM - 08:00 PM
Various
06:00 PM - 08:00 PM
TBA
Events for December
5th
No Events
Events for December
7th
04:00 PM - 06:00 PM
Various
04:15 PM - 06:30 PM
TBA
Events for December
8th
05:00 PM - 08:00 PM
Various
Events for December
9th
Events for December
10th
05:00 AM - 09:00 AM
Skinner's Plaza, Hagatna
09:00 AM - 05:00 PM
UOG Field
Events for December
11th
04:00 PM - 06:00 PM
Father Duenas
04:15 PM - 06:30 PM
Various
Events for December
12th
04:00 PM - 06:00 PM
Various
05:00 PM - 08:00 PM
Various
Events for December
12th
No Events
Events for December
14th
04:00 PM - 06:00 PM
Various
04:15 PM - 08:00 PM
TBA
Events for December
15th
05:00 PM - 08:00 PM
Various
05:30 PM - 09:00 PM
TBA
Events for December
16th
08:00 AM - 04:00 PM
10:00 AM - 03:00 PM
Various
10:00 AM - 04:00 PM
Various
Events for December
16th
No Events
Events for December
18th
04:30 PM - 06:00 PM
Harvest Christian Academy
Events for December
19th
04:00 PM - 06:00 PM
Various
05:00 PM - 08:00 PM
Various
Events for December
19th
No Events
Events for December
21st
04:00 PM - 06:00 PM
TBA
Events for December
22nd
05:00 PM - 08:00 PM
Various
Events for December
23rd
10:00 AM - 04:00 PM
Various
04:00 PM - 10:00 PM
Okkodo
Events for December
23rd
No Events
Events for December
24th
No Events
Events for December
25th
No Events
Events for December
27th
05:30 PM - 07:00 PM
TBA
Events for December
27th
No Events
Events for December
29th
05:30 PM - 09:00 PM
TBA
Events for December
29th
No Events
31

1

2

3

4

5

6
Events for December
30th
No Events