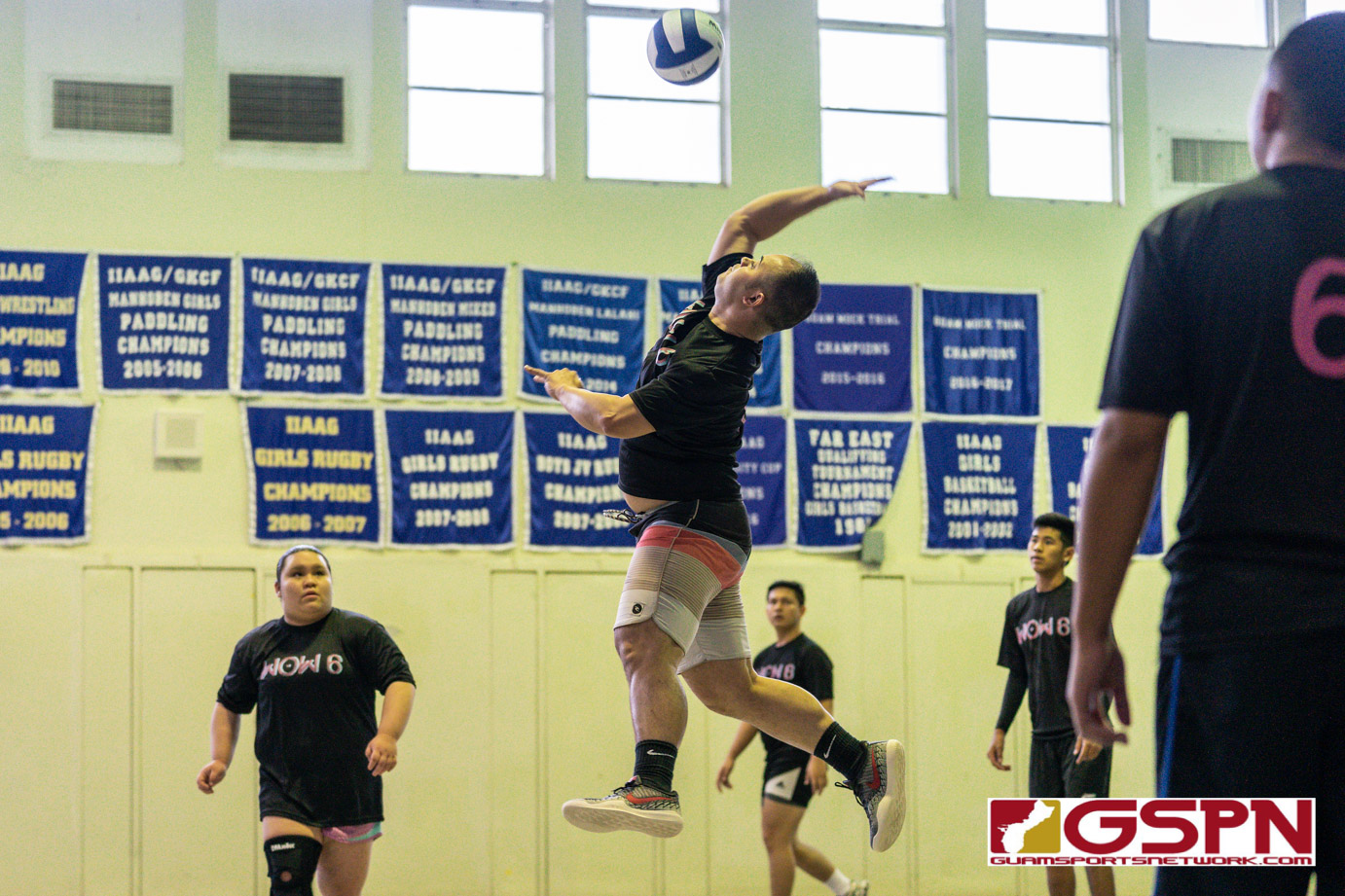 The Annual ND Alumni Volleyball Tournament concluded over the final weekend of 2018 at the ND gym in Talafofo, where a familiar set of volleyball veterans took on a much younger generation of talent in the championship game.
The first ever Alumni Tournament winners in team Mix Plate, comprised of key members of coach Blaine Afaisen's volleyball dynasty, battled to a nail-biting 5th set, but the fresher legs of the new kids in Wow6 outlasted the veterans 19-25, 25-21, 18-25, 26-24, 25-20.
Not exclusive to just ND Alumni, led by coach Vicente Flores, Wow6 took down last years champions in IGY6 in the semifinals to earn their title shot. Mix Plate defeated a red hot Mosa's team to also secure their spot, but the tournament teams saw a dip in rosters after National Volleyball members had to attend an event UOG before the playoff matches Sunday evening.
PHOTO GALLERY BROUGHT TO YOU BY: