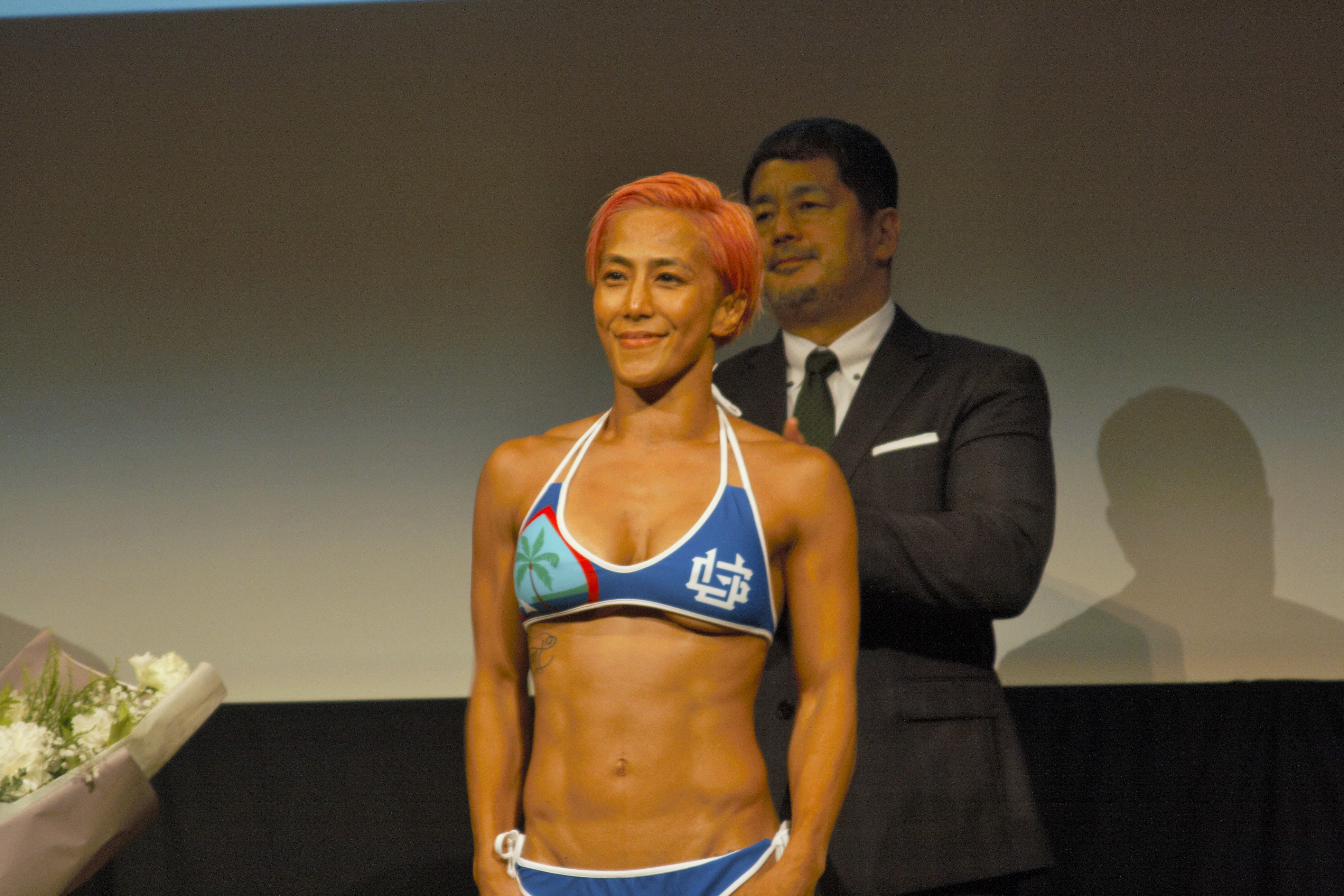 By Patrick Lujan
TOKYO, Japan – Miyuu Yamamoto has found a new home which she will be representing in her original homeland of Japan.
Yamamoto, an older sister of famous Japanese fighter Nori 'Kid' Yamamoto who recently passed away on Guam, wore a Guam-themed bikini during Saturday's weigh ins for Rizin 13 fights, showcasing her new Guam home.
How did she fall in love with Guam and make it her new home?
She came along with her brother Nori in June during his last months and took up training at the Spike 22 gym. Her kids now attend St. Anthony School.
SPECIAL FIGHT
It will be her second go against her opponent Andy Nguyen, whom she lost to via first round armbar in December 2016.
The freshness of her brother's passing makes this fight even more special because of the feeling still in her painful heart.
Andy Nguyen – 48.8kg "I sent Miyuu a message after I heard about KID, and she said [Let's fight the fight of the night]. My father passed away last December and I had to fight in January, so I understand how Miyuu feels. She is a true professional and fighter."
Miyuu Yamamoto – 48.95kg "This fight will be dedicated to my little brother. I think if he were still here he would tell me 'Relax, you can win if you believe in yourself.' I asked for this fight so that he would have something to look forward to, to keep setting goals for him."
Kyoji Horiguchi (main event) – 57.9kg "This fight will be dedicated to my master and mentor who both have passed recently I wanted to do this to honor Nori san, a fight like when he fought Masato on NYE which created great interest and had great ratings."

Foody's 5 Fun Facts
NFL Fan Edition: Sherwin Paet
DID U KNOW?
Four of the six starters on the 2020 Middle School Volleyball Champion Untalan Wildcats met for the first time since winning a title together as the Tiyan Titans took on the Okkodo Bulldogs in the first game of the ISA Boys Volleyball Season. (#7 Samuel Carino, #9 Lance Mupas, #15 Nicholas Santos, #17 Nash Ericsson)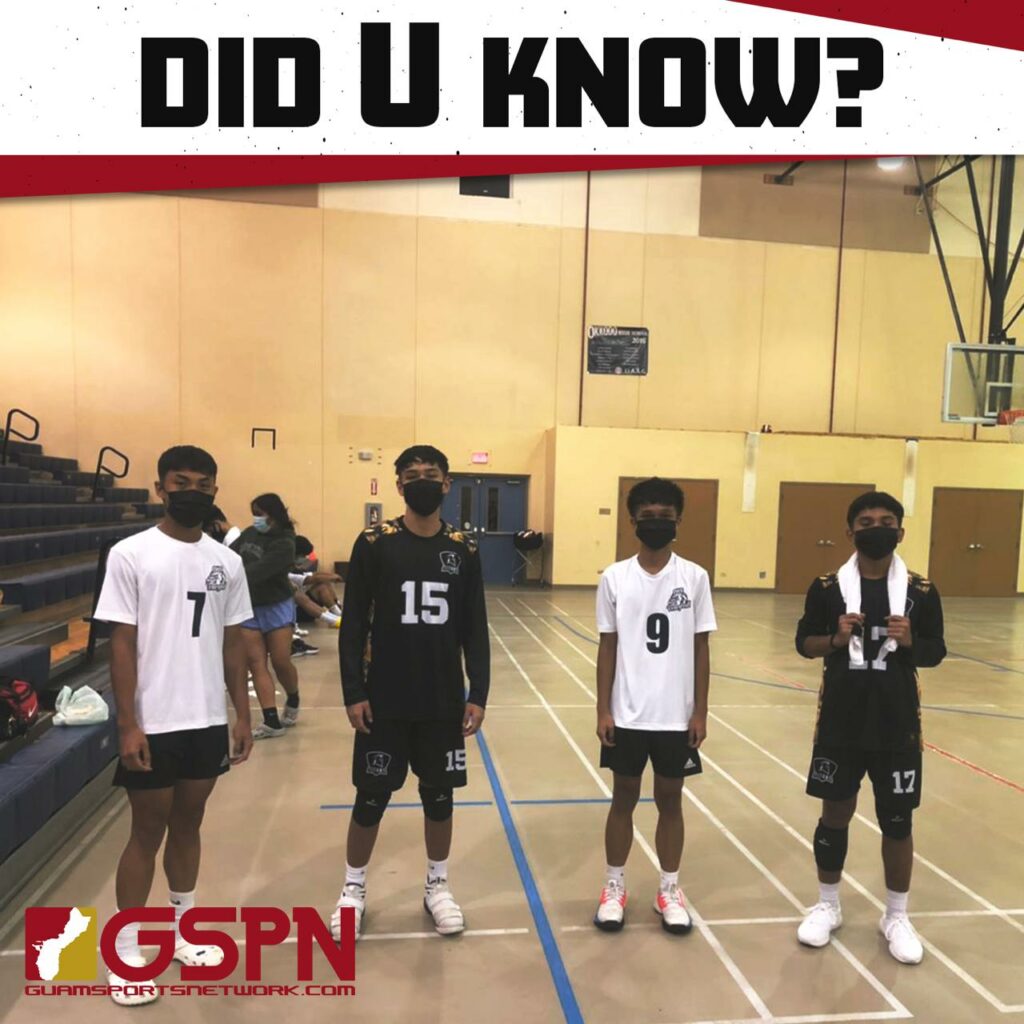 COMING SOON …
ISA Girls & Boys Volleyball
IIAAG Beach Volleyball
ISA/IIAAG Cross Country
ISA/IIAAG Tennis
QUICK HITS
Roque Martinez will face off against Josh Parisian on June 19th!