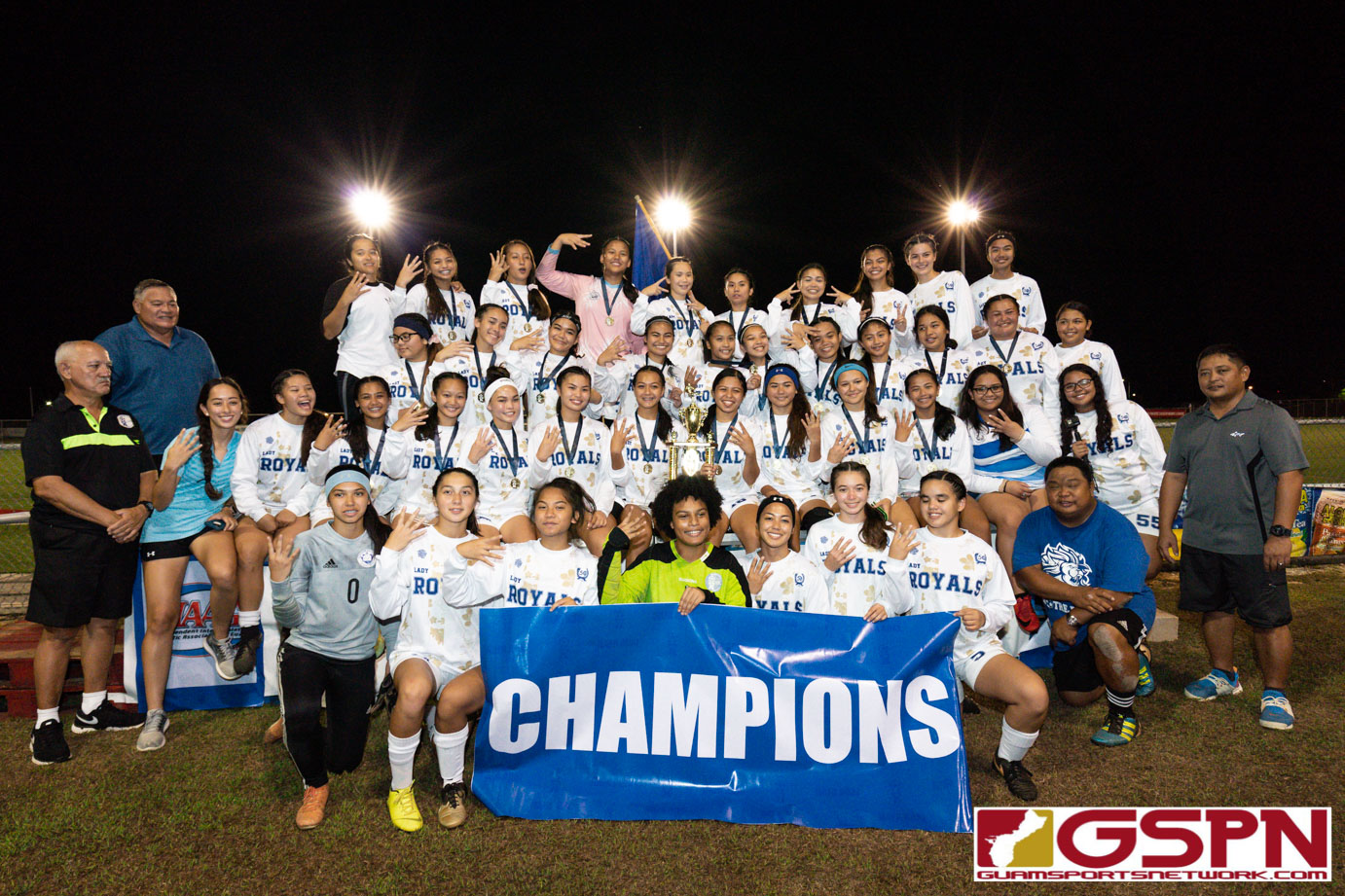 By Robert Balajadia
The ND Royals Soccer Dynasty rolls on yet another year.
For the fourth year in a row, the ND Royals are soccer champions of the IIAAG after defeating the Academy Cougars 3-2 at the GFA Training Facility in Harmon Saturday evening.
Royal Brianne Leon Guerrero scored two of the teams goals with one coming from star sophomore Lauren Phillips. The Cougars got both their goals from Mia San Nicolas, including a late goal in the 86th minute to put some last minute pressure on the defending champs.
Saturday proved to be an exhausting day for ND's seniors on the team with their graduation also happening on the same day. That was the case for the back-to-back MVP Brianne Leon Guerrero, who cashed in a two-goal performance in her final high school game, but even she admitted the day was hectic.
"My focus was everywhere, but I knew that right after graduation happened that I had to focus on the game and bring it home," said Brianne.
That didn't slow down Leon Guerrero, who walked away with four different pieces of hardware being the MVP, Player of the Match, 1st Team All-Island selection and the IIAAG Championship Trophy.
The Royals came out aggressive, but couldn't get any of their 11 shots at goal to go in the first 20 minutes of play. Then they found themselves down 1-0 with Cougar superstar Mia San Nicolas netting the first goal at the 20th minute. But that advantage didn't last long as Leon Guerrero pushed aggressively to get open, creating a break away at the 22nd minute to net the equalizer for a 1-1 game.
"I wanted to score really fast to prove to my team that nothing was over and that we could get it right back," said Bri on momentarily trailing.
San Nicolas almost scored her second goal late in the first half on a heavy shot from 15 yards out, but a jumping punch-out by ND's Elle Balajadia would deny the goal as the shot sailed over the post thanks to the highlight play. Balajadia's save and a handful of saves from Cougar Phoebe Shmull kept the score tied at the half.
Second half swing
The Royals knew what needed to get done in the second half.
"We told each other that we needed to tweak a little things, like trap more on defense and our offense needed to finish plays," said Brianne.
At the 54th minute, Midfielder Shyann Roberto placed a perfect ball to the left wing where Phillips would get a clean look. Lauren wasted no time, using one dribble to get a strong shot on the ball as it sailed in for a go-ahead goal.
"We all knew being patient was the most important thing. We needed to work the ball around more to get the best shot available and we did more of that in the second half," said Lauren Phillips.
ND added to their lead minutes later as Leon Guerrero once again got free for a break away, using a fake to dodge the diving Cougar keeper Shmull for a wide-open shot to put ND up 3-1.
Momentum from the Cougars had died down with star defender Minami Rabago shutting down every attempt that came near the box. The Royals decided to dip into their bench to finish the game with mass substitutions in the final five minutes. San Nicolas took advantage of the subs as she added a touch of drama in the 86th minute, netting a goal after the Royals defense failed to clear possession.
The starters immediately came back in with ND able to hold-off the late surge from the Cougars.
Touch of Gold
Going 4-of-4 in soccer title games, it sure does seem that everything Brianne Leon Guerrero touches turns to gold. From a freshman finding her footing to the leagues most complete player, Bri has come a long way.
"I didn't think that coming in as a freshman that I would end my career on a four-peat, but that's what happened and it feels great," said Leon Guerrero.
Assistant coach Demi Brennan was a player on the team when the current Royal Dynasty started. She's since been able to help usher in more titles for the team and she admitted coaching in a four-peat leaves a different kind of an accomplished feeling.
"Nothing feels better than carrying on the 'peat," said Brennan.
And from teammate to coach, Brennan was in an interesting position, but the girls ultimately responded well to Coach Demi instead of teammate Demi.
"At times I did struggle with authority, but I had an advantage having played with them so I know their skills and what they're capable of doing," added Demi.
A bulk of the ND roster are sophomores and juniors, including Phillips, Roberto and Rabago, who were all key components to this teams success. With four titles down, the future of ND soccer is still looking bright.
"We've got to be the leaders now and help lead the younger team in the right direction," said Lauren on the teams outlook. "We have to send positive vibes and keep up the positivity."
PHOTO GALLERY BROUGHT TO YOU BY: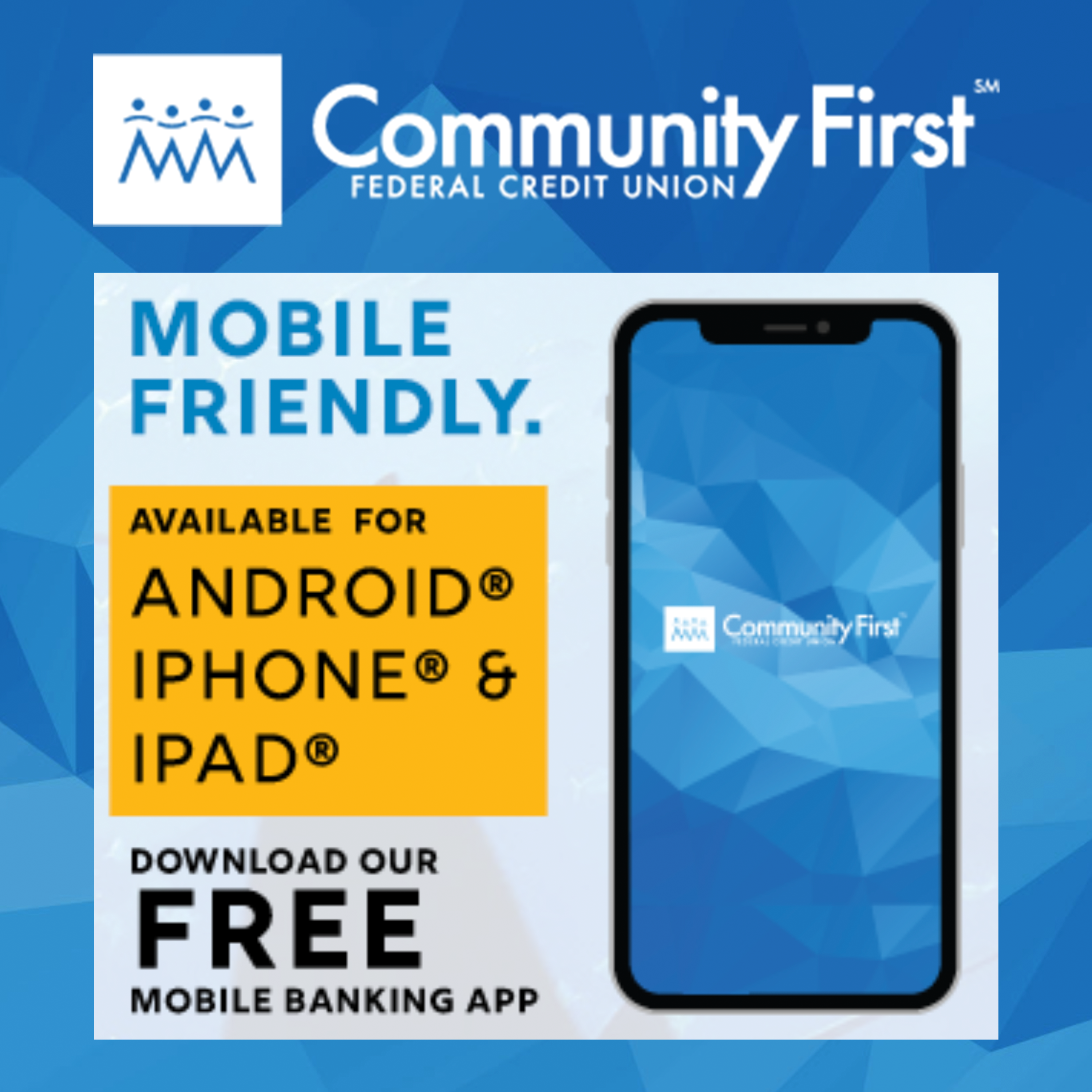 GPS Sports Calendar
SU

MO

TU

WE

TH

FR

SA
Events for December
1st
06:00 AM - 08:00 AM
Sagan Kotturan Chamoru
Events for December
2nd
04:15 PM - 08:00 PM
Events for December
3rd
05:30 AM - 08:00 PM
04:00 PM - 06:00 PM
04:15 PM - 08:00 PM
Events for December
4th
No Events
Events for December
5th
04:00 PM - 06:00 PM
04:15 PM - 08:00 PM
Events for December
6th
04:15 PM - 08:00 PM
Events for December
7th
06:00 AM - 08:00 AM
Chamorro Village
09:00 AM - 05:00 PM
Events for December
8th
No Events
Events for December
9th
No Events
Events for December
10th
04:00 PM - 06:00 PM
08:15 PM - 10:00 PM
UOG Calvo Field House
Events for December
11th
Events for December
12th
No Events
Events for December
13th
Events for December
14th
Events for December
15th
Events for December
16th
Events for December
17th
Events for December
18th
No Events
Events for December
19th
No Events
Events for December
20th
Events for December
21st
08:00 AM - 06:00 PM
22

23

24

25

26

27

28
Events for December
22nd
No Events
Events for December
23rd
No Events
Events for December
24th
No Events
Events for December
25th
No Events
Events for December
26th
No Events
Events for December
27th
No Events
Events for December
28th
No Events
29

30

31

1

2

3

4
Events for December
29th
No Events
Events for December
30th
No Events
Events for December
31st
No Events
Foody's 5 Fun Facts
Tiyan Titan Calib Naputi
DID U KNOW?
The FD Friars have retired running back Kein Artero's (#3), becoming the third Friar in three years to have his number retired. 2018 saw two numbers be retired from quarterback Daniel Phillips (#6) and De'Aundre Cruz (#24).
COMING SOON …
– Girls Basketball Semifinals Tonight!
– NFL Week 15: Bills at Steelers
– Jon Tuck in Bellator Japan Dec. 29
– IIAAG/GDOE Split on Jan. 1st
– GSPN Preseason Basketball Tournament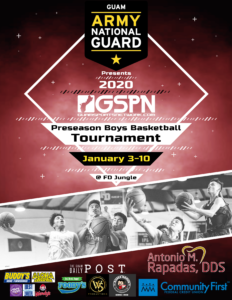 QUICK HITS
Coach Terry Stotts will be inducted into the Indiana Basketball Hall of Fame. Stotts moved to Indiana for his junior and senior years of high school after five years on Guam.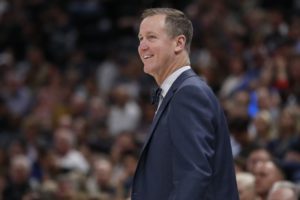 —————————————————-
Bubba Nickles makes a stop at the Guam marker of the World War II Memorial in Washington DC during a team trip to the capital with the reigning national softball champion UCLA Bruins.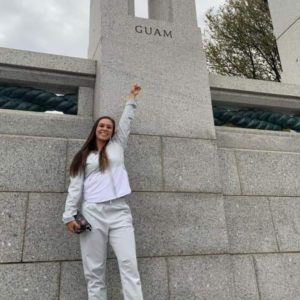 —————————————————-
GSPN celebrates 8 years! Chartered 11/11/11