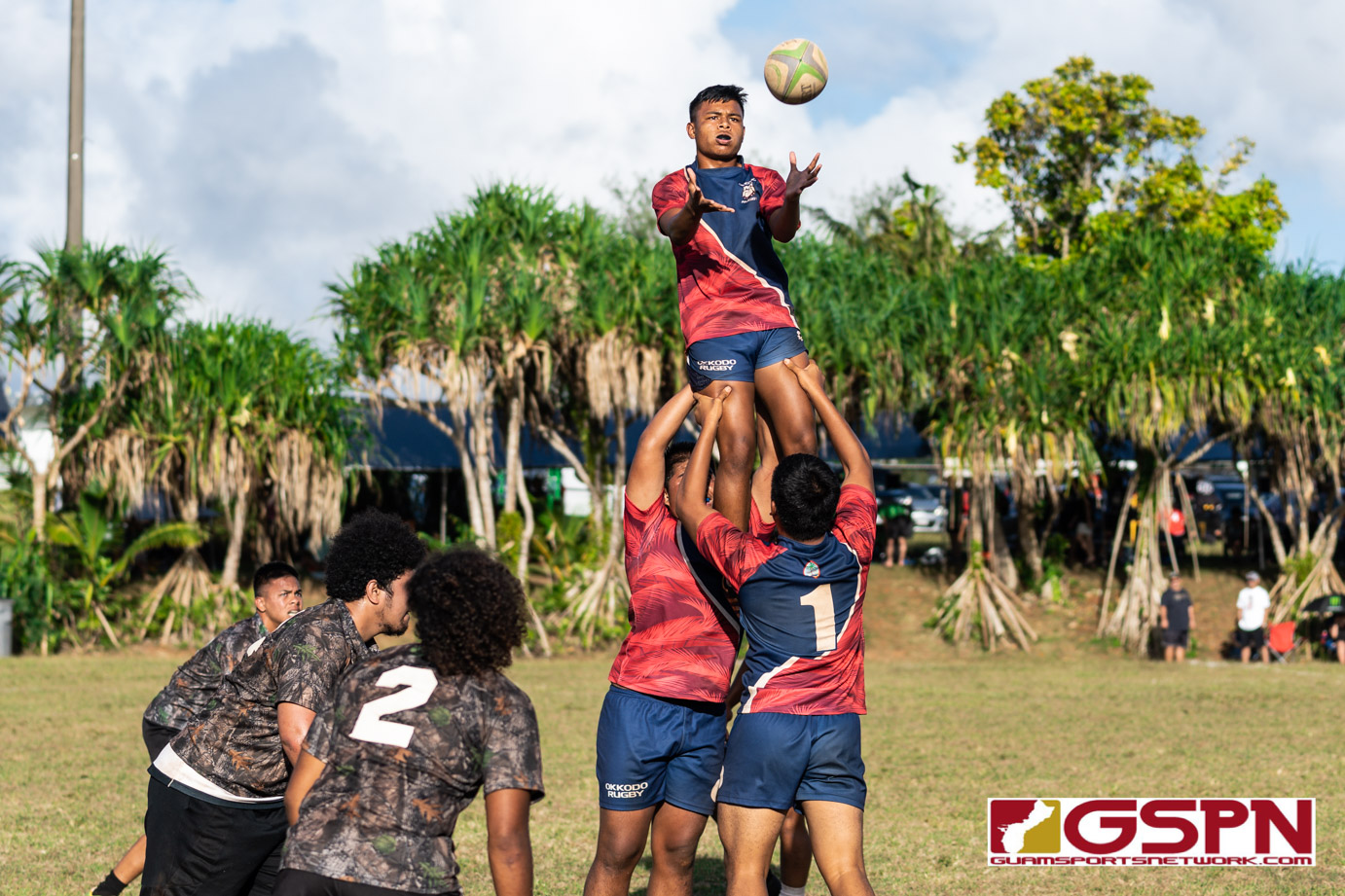 PRESS RELEASE – Since 1983, the Guam Hal's Angels Football Association (HA), a non-profit organization founded by the late Hal Shiroma established the organization's headquarters at the Wettengel Football Field located in Dededo, Guam. In 1985, under the late Honorable Ricardo J. Bordallo, Department of Public Works, Special Projects, Hal Shiroma played a pivotal role, almost a one-man operation, in the construction of the Wettengel Sports Complex equipped with a football field, football practice field, baseball and softball field.
On or about 1999, 16 years after establishing the HA, Guam Rugby Club (GRC) Morrison (an outsider) with his political connections garnered more than 50% of the acreage under HA which absorbed the only HA football practice field. Hal Shiroma built it and they came in and took it. HA vigorously contested and as part of the negotiations, GRC agreed to replace the only HA football practice field which was never done.
In 2009, GRC requested for a lease extension from the CLTC. In that lease extension request, GRC acknowledged the agreement between GRC and HA to replace the HA football practice field. The CLTC subsequently approved GRC lease extension, but the HA football practice field was never built. GRC stated the following:
"If CLTC approves the lease extension GRC will continue developing the property and Hals Angles will get their multiple use field."
(See attached: GRC letter dated June 04, 2009, Lease Extension request signed by GRC President Tim Wenden acknowledging the agreement to replace the HA practice field.)
Additionally, in 2010, an easement was place in the middle of HA property to benefit GRC only. HA contested the easement that violated its commercial lease agreement. The CLTC ruled in favor of the HA, reversed its decision and the easement was ultimately removed. You can't purchase land behind someone then pass right through the middle of your neighbor's property, without asking, just because it's convenient.
Despite being the victims of land grabbing and political bias, the HA has offered concessions to address GRC need for emergency access to Santa Monica Avenue. GRC is not landlocked. GRC has a 60-foot legal access and utility easement off Lada Avenue. Lada Avenue is fully paved all the way to GRC easement. GRC acreage is significantly larger than HA but for some reason GRC refuses to develop and maximize the usage of their property for unknown reasons.
Instead, GR has chosen to ignore all concessions made by HA, contest the decisions made by the CLTC and continue to submit plans to encroach on property under HA. GRC continues to ignore the fact that GPA, GWA and Public Works have approved the map designating the legal access for GRC is Lada Avenue. GRC has also chosen to push a false narrative through the media that blames the HA for somehow being responsible for GRC not utilizing their own fields, which is wrong.
21 years has passed since GRC signed their original lease agreement that included the replacement of the only HA Football practice field. GRC has failed to meet their contractual obligation to build and replace HA only Football practice field, as promised. The HA has either been placed on low priority or GRC lied in order to secure a commercial lease from CLTC. Whatever the case, the HA is no longer waiting on GRC as we have submitted a masterplan to maximize our property within our boundaries to build the long-awaited Football practice field our organization deserves which would allow us to continue investing in Guam's youth for many more years to come.
The cancellation of the GRC Tournament is another failed tactic by GRC used to discredit the HA which is an organization that has successfully supported thousands of kids throughout its 37- year history. We stand on our record and we will not allow the GRC to taint our image. The only one that is responsible for the cancellation of True G.R.I.T. 2020 for the first time in 20 years, is GUAM RUGBY CLUB.
Respectfully,
Ivan Shiroma
President
Hal's Angels Football Association

2022 GSPN I MÅS METGOT COMPETITION
2022 GSPN I MÅS METGOT COMPETITION
2022 GSPN I MÅS METGOT COMPETITION
2022 GSPN I MÅS METGOT COMPETITION
2022 GSPN I MÅS METGOT COMPETITION
2022 GSPN I MÅS METGOT COMPETITION
COMING SOON …
GNYFF Championship Saturday
2nd Annual Greg D. Perez Fishing Tournament on Saturday
GML Playoffs
1st Quarter Sports
QUICK HITS
Team Onslaught represented Guam at the National X-Ball League paintball tournament in Sacramento, CA. The squad finished in 3rd place out of 12 teams in the Division 5 category.
Front L-R: Frankie Borja, Robert Delos Reyes
Back L-R: Marvin Reyes, Ericka Camacho, Gavin Santos, Nick Rivera, Nikki Tan, Adrian Mora, Ralph Sgambelluri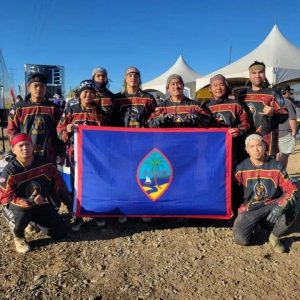 ———————————————–
Purebred Jiu-Jitsu Guam adds three more to their black belt stable. Daniel Cayanan, Cameron Mantanona and Peter Ungacta received their black belts on Saturday from Professor Stephen Roberto.