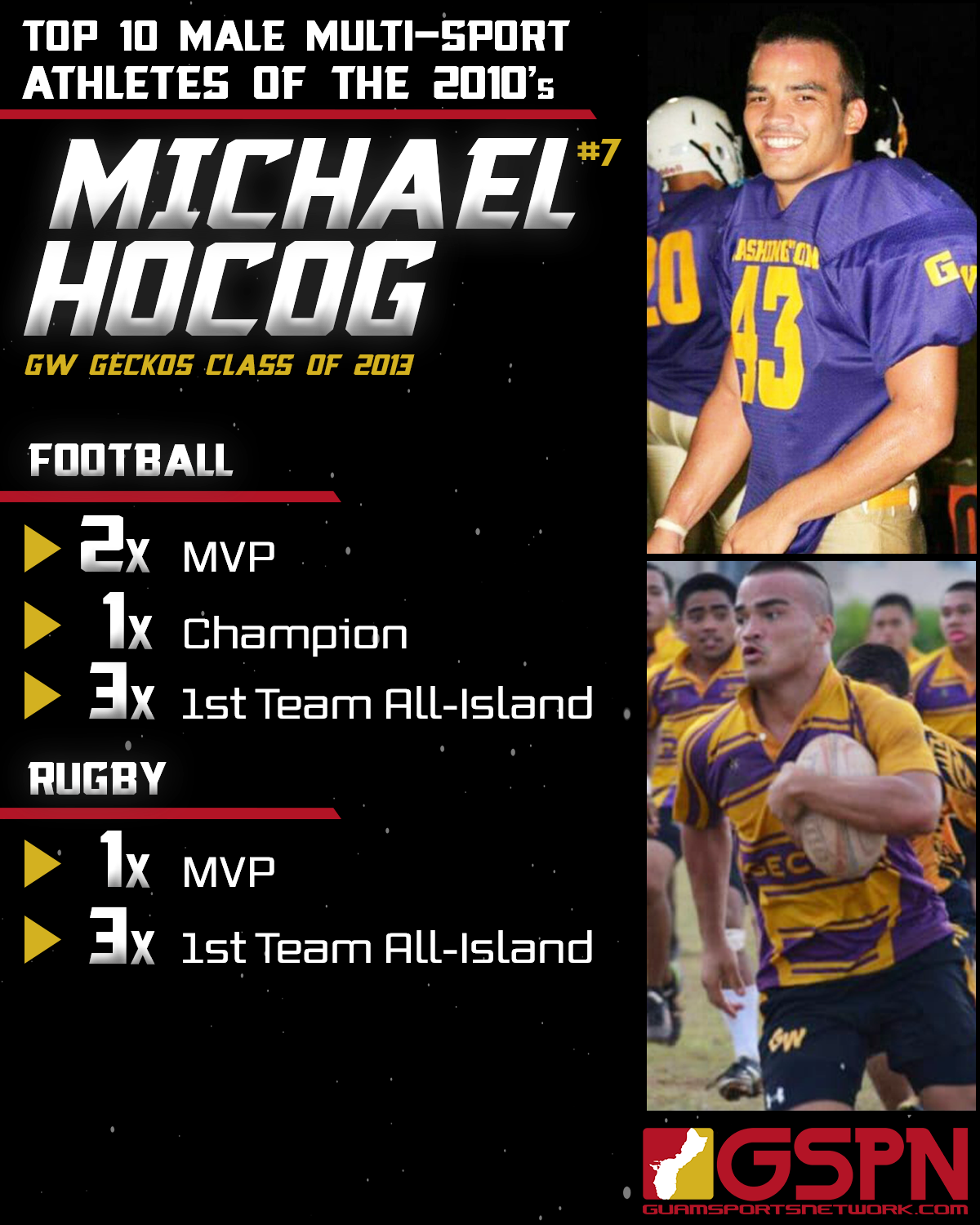 By Robert Balajadia
With high school sports officially wrapped up for 2020, we've decided to count down the top 10 male and female multi-sport high school athletes of the past decade (2010-2020). This list centers around athletes who were not only dominant in one sport, but were multi-faceted stars every time they took the field/court.
Following the direction of a list created by GSPN's Patrick Lujan four years ago on the best multi-sport athletes ever on Guam, 'like sports' (like cross country and track & field) will be ranked the same.
We continue the countdown with boys #7 Michael 'Boise' Hocog of the GW Geckos.
The eldest of three brothers, Michael Boise Hocog set the tone for football, taking after his father Michael, who was a star back in his heyday. Boise could shift to anywhere on the defensive front seven, but right in the trenches was where he really made his impact. Hocog won defensive MVP in back-to-back seasons as an upperclassmen with one title his junior year.
What Hocog lacked in height, he made up for in strength and tensity as he was often revered as one of, if not, the strongest players in the league.
Shift over to rugby and Boise went from a defensive stalwart to an offensive workhorse that proved difficult to bring down. Hocog would collect another MVP his senior season, wrapping a two-time MVP winner in two different sports in the same year. The Geckos would finish 2nd that season.
Hocog's younger brothers Kelvin and Damon would also win defensive MVP after both previously stated that Boise's accomplishments had inspired them to perform at the same level.
Boise's Accolades
Football – 1x Champion, 2x MVP, 3x 1st Team All-Island
Rugby – 1x MVP, 3x 1st Team All-Island
Boise's reaction to making the list
"It means a lot to me and I would have never been expected to be selected to be a part of this list. I'm speechless. I hope I inspire others to come out and play football and rugby."
Previous revealed athletes
8. Marlon Evans
9. Juan King Jr.
10. Nathaniel Kyle Gaitan
Honorable Mention
Dylan Naputi (GW)
Ryan Quitugua (GW)
Devin Maluwelmeng (GW)
Noah Quichocho (GW)
Shelby Meeks (GW)
Damon Hocog (GW)
Bryton Cepeda (FD)
Noah Diaz (FD)
Roy Taimanglo (FD)
Jake Benito (FD)
RJ Rokop (FD)
Jujuan King (Guam High)
Aaron Blaz (Okkodo)
Maks Kepwe (Okkodo)
Dezdin Fikes (Okkodo)
LJ Aguon (Guam High)
Nolan Chamberlain (JFK)
Wayne Blas (JFK)
Jonah Hahn (JFK)
Patrick Cruz  (Sanchez)
Wes Shiroma (Sanchez)
Josh Sablan (Sanchez)
Kobe Sotelo (Harvest)
Sean Evans (Harvest)
Mason Caldwell (Harvest)
Takumi Simon (St. John's)
Brandon Miranda (St. Paul)

Athletes Birthdays by W5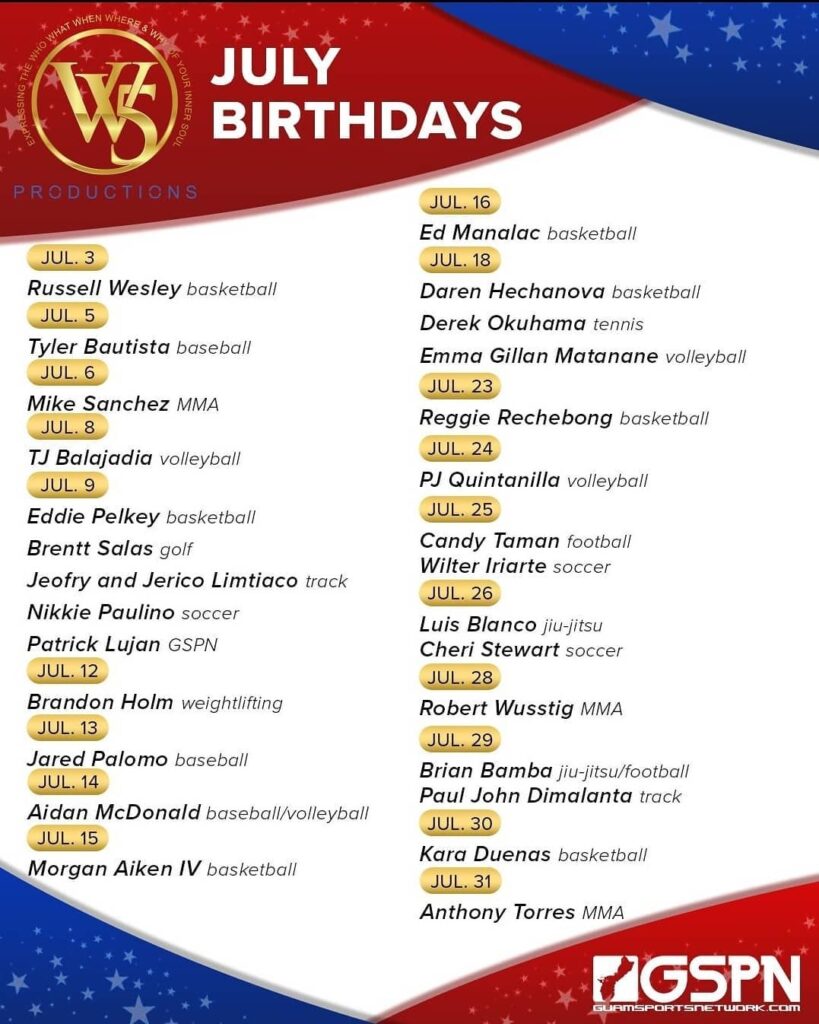 Foody's Fun Facts
Favorites From Year 2
COMING SOON …
2020 Tokyo Olympics
UFC Fight
Aug 1: Trevin Jones vs. Tony Kelley
QUICK HITS
——————————————————–
Guam's Joey Miranda met up with Chamorrita Softball Star Bubba Nickles and Olympic Teammates Dejah Mulipola and Aubree Munro out in Tokyo as we approach the Olympics!
Photo credit: GNOC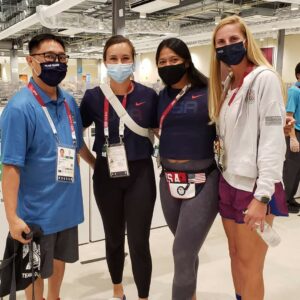 ——————————————————–
Former Guam resident Tre Taylor has committed to play cornerback for the Southwestern Junior College Jags.
Turner attended Harvest and FD before transferring to Hawaii where he played for Saint Louis, the 5th ranked team in the nation.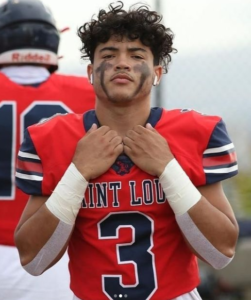 ——————————————————–
The big man Zach Banner getting to throw out the first pitch earlier today for the Pittsburgh Pirates!