[useful_banner_manager_banner_rotation banners=36 interval=8 width=120 height=600 orderby=rand]
By Robert Balajadia
The 2014 Shieh Su Ying Scholar Athlete Awards were handed to a pair of very surprised Guam High Panthers at the Hyatt Regency Ballroom Sunday night.
Out of the 11 selected finalists none were more surprised than the Panthers Basketball point guard Austy Hines and Panthers Tennis Star Chloe Gadsden as the pair made a clean sweep for Guam High School.
"I was super surprised. Just looking down the list of athletes I was up against and their list of academic accomplishments, like the valedictorian, I just thought there was no way and I was just happy to be here and be amongst the finalist," said Hines on hearing his name called.
"At first I didn't think it was me especially when [Dr. Shieh] said that people said they feel that they can come talk to me and I didn't realize that other people felt that way.  I was really shocked because I came in here thinking I wasn't going to win and I was completely fine with it. I was just content with being a finalist," admitted Gadsden seconds before realizing she had won.
The list of other finalists are as followed:
Male
Jonah Whitt – St. Thomas Aquinas
Wes Shiroma – Simon Sanchez
Bruce Merrill – Father Duenas (not in attendance)
Kevin Cho – Harvest Christian Academy
Female
Alina Bonto  – Acadmey of Our Lady
Emma Martin – Guam High
Nikki Del Castillo – Okkodo High
Gemilie Ilao – Academy of Our Lady
Lelani Wai – Okkodo High (not in attendance)
Isabel Flores – Academy of Our Lady (not in attendance)
The night began with a dinner service followed by inspiring words from 2010's Shieh Scholar Athlete Award winner Polara Cobb before the crowd got to know a little about each contestant.
Cobb admitted that she had a rough transition into college from being Guam's top runner to being bested on her college team at Emory Universtiy.
Then Cobb shared that through her family and friends she began to get motivated again while changing her mindset every time she competed.
"Whatever happens, happens, just have fun." said Cobb to the crowd. "If it doesn't happen today then believe it will happen another day. My goal was just to have fun and go for it."
Each finalist was given a chance to share their back story with Gadsden and Hines getting the best reactions from MC's Ray Gibson, Patty Arroyo, Travis Coffman.
To end the event Dr. Shieh read a little about the winner before actually announcing their name. Hines' was first up and Shieh picked lines from one of Hines' recommendation letters that stated the Guam High athlete was as respectful to a stranger as he was to a family member, on top of his academic accolades.
"That was my coach [Ben] Leon Guerrero for basketball and track. [Ben] was the first person to ever give me chance to start on varsity and I've been with him the first day he ever started being a head coach I was his point guard. We've been through a lot together and he's been there every single game teaching me everything I know so I really appreciate him," said Hines upon hearing the recommendation letter from his head coach.
Chloe was not the first Gadsden to be nominated for the award after her older sister Chanelle Amber Gadsden was nominated in 2011. Chloe started to piece together that she was the winner after Dr. Shieh started going down her list of Far East accomplishments, MVP Awards, Championship titles, and Advanced Placement (AP) courses.
"I'm not really used to getting caught off guard because I'm not used to getting recognized for both academics as well as my sport. I'm used to getting some awards for academics and some for sports, but the fact that I won this was a shock to me and I'm just really happy," said Gadsden.
Finalist Kevin Cho and Emma Martin were awarded the community service award which granted them a $1000 reward.
Both Hines and Gadsden will take home a $2000 scholarship award while each finalist was given the newest version of the iPad Mini.
PHOTO GALLERY: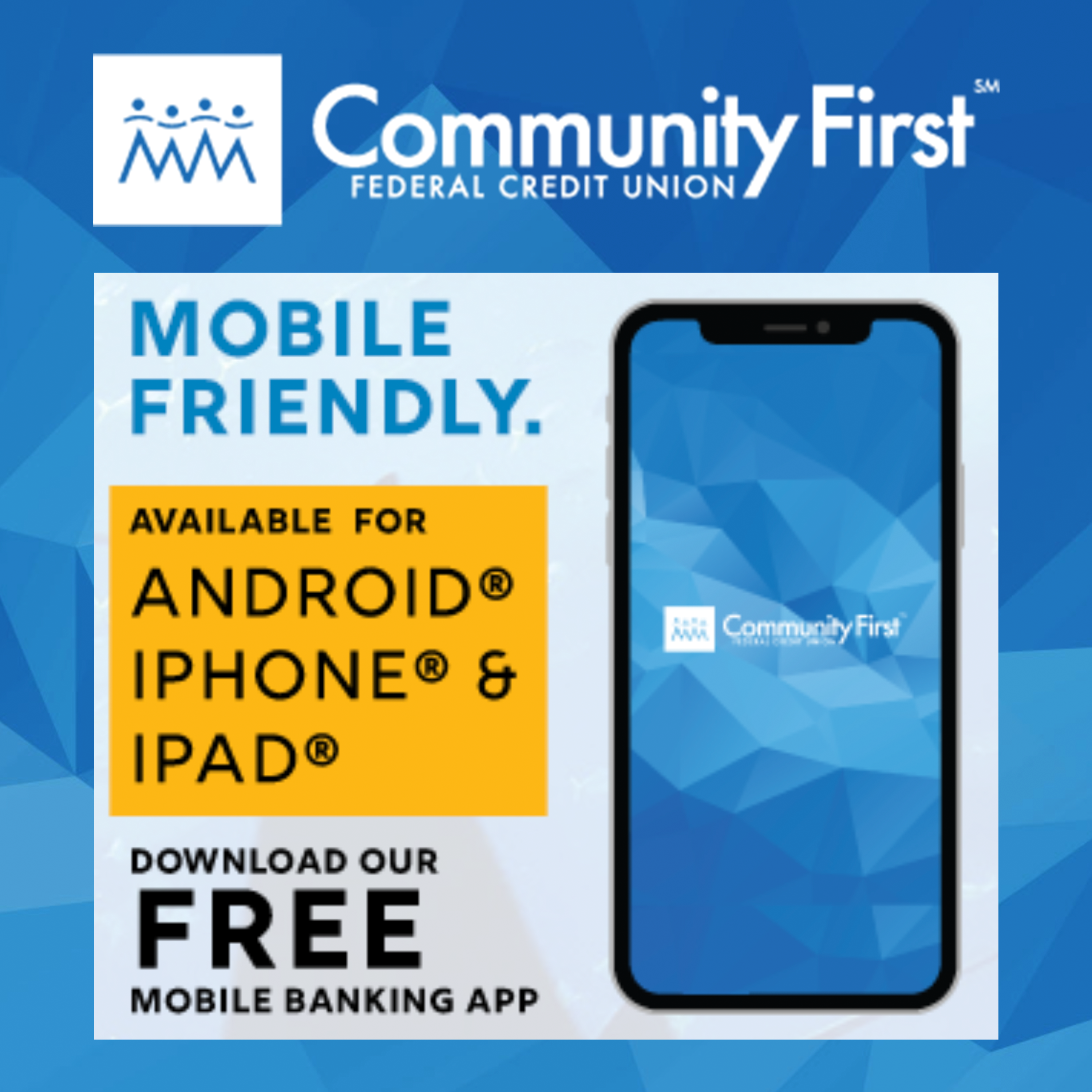 GPS Sports Calendar
SU

MO

TU

WE

TH

FR

SA
Events for November
1st
04:30 PM - 06:00 PM
Various
05:30 PM - 09:00 PM
Various
05:30 PM - 08:30 PM
Okkodo
Events for December
2nd
05:30 PM - 09:00 PM
Custom Fitness
06:00 PM - 08:00 PM
Various
Events for December
3rd
06:00 AM - 09:00 AM
Angel Santos Park
09:00 AM - 04:30 PM
UOG Field
09:00 PM - 12:00 PM
MOA Arena
Events for December
3rd
No Events
Events for December
5th
04:00 PM - 06:00 PM
Various
05:30 PM - 09:00 PM
Various
06:30 PM - 09:00 PM
UOG Calvo Field House
Events for December
6th
05:30 PM - 08:30 PM
GW Field
06:00 PM - 08:00 PM
TBA
Events for December
7th
04:00 PM - 06:00 PM
Various
05:30 PM - 08:30 PM
Various
06:30 PM - 09:00 PM
UOG Calvo Field House
Events for December
7th
No Events
Events for December
9th
04:30 PM - 06:00 PM
Two Lovers Road
04:30 PM - 08:00 PM
GW Field
05:30 PM - 09:00 PM
TBA
Events for December
10th
06:00 AM - 08:00 AM
Umatac
09:00 AM - 12:00 PM
GW Field
Events for December
10th
No Events
Events for December
12th
04:00 PM - 06:00 PM
Various
05:30 PM - 09:00 PM
TBA
Events for December
13th
04:00 PM - 09:00 PM
Guam High
04:30 PM - 06:30 PM
Academy
05:30 PM - 09:00 PM
Various
Events for December
14th
04:00 PM - 06:00 PM
Various
05:30 PM - 08:30 PM
GW Field
Events for December
14th
No Events
Events for December
15th
No Events
Events for December
17th
04:00 PM - 08:00 PM
GW Field
18

19

20

21

22

23

24
Events for December
17th
No Events
Events for December
18th
No Events
Events for December
19th
No Events
Events for December
20th
No Events
Events for December
21st
No Events
Events for December
22nd
No Events
Events for December
23rd
No Events
25

26

27

28

29

30

31
Events for December
24th
No Events
Events for December
25th
No Events
Events for December
26th
No Events
Events for December
27th
No Events
Events for December
28th
No Events
Events for December
29th
No Events
Events for December
30th
No Events
1

2

3

4

5

6

7