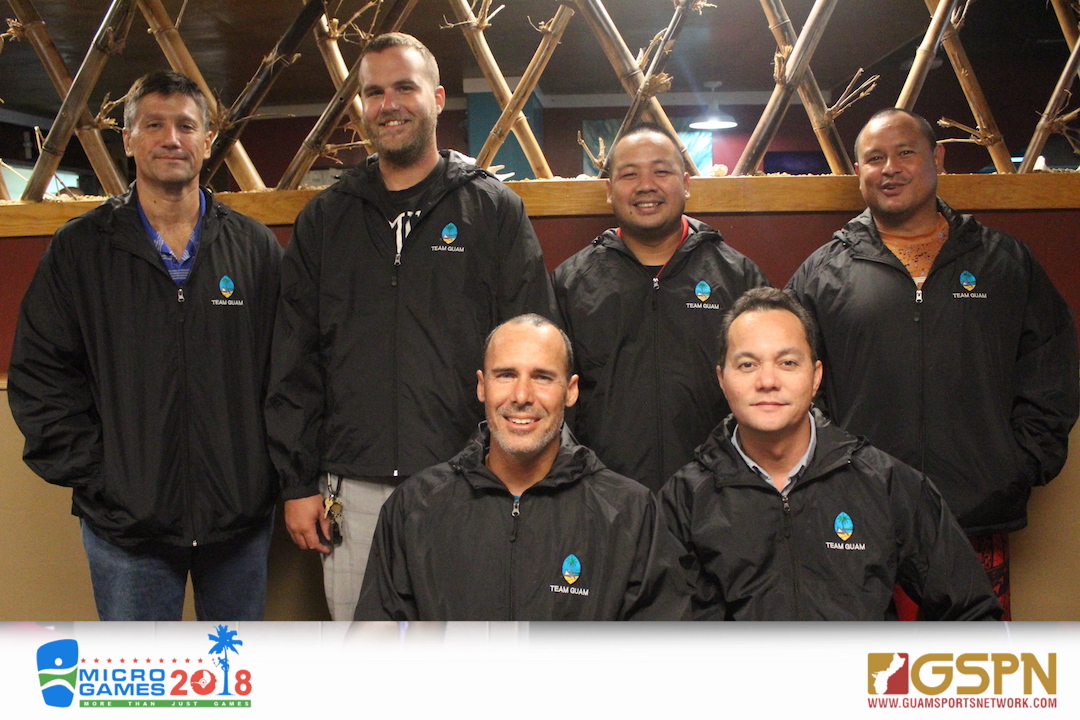 By Robert Balajadia
Six of Guam's best underwater fishermen will be taking a deep dive in Yap's waters as they prepare for competition in the 2018 Micronesian Games. Preparation is key, which is why this group will be heading out a week before the games official start to get familiar with the fishing scene with hopes to defend their 2014 gold medal.
Pioneering the team will be James Borja, a competitor for Team Guam's Underwater Fishing unit for over 15 years. Borja decided to take a backseat in the 2018 Games to allow Guam's other fishers a chance to compete.
"I've decided to take a step back this year and give the newer guys a chance to get out there. Also, that way I don't have to deal with the stress of competing for three days," said Borja.
Guam's fishermen will be heading out Monday with their competition dates running from July 17-19. The competition zone stretches four miles long which means Team Guam will need at least two days of fishing to get acclimated.
Underwater Fishing Roster
Chase Weir
Jose Villagomez
Raymond Flores
Michael Cassidy
Michael Genereux
Vincent Pangelinan
James Borja – Captain
The team is mentally strong and have a wealth of veteran experience. Borja's approach is to give his younger fisherman the opportunity to test the competition field, but that has wavered his confidence in coming out on top.
"We have a ton of confidence. We may be much older than when we started doing this, but it's time to groom our younger group and get them schooled up," said Borja.
First time Micro Games competitor Chase Weir, who is also an underwater photographer, can't wait to get started. Weir has been to Yap for photography trips before, so he's familiar with what awaits him and Team Guam come time for the Games.
"Good energy brings in a different type of vibe, brings in good fish and keeps us safe at the same time. I'm looking forward to be able to support the rest of the teammates. I'm hoping to see some big fish and, as a photographer, I'm hoping to get some good photos," said Weir.
Raymond Flores has become widely known for his big game fishing on Guam, but his approach to Yap isn't going to be centered on size alone. Although, it does help that the competition rules don't have a cap limit on weight, giving Team Guam free range to tip the boat.
"It's key that we scout the area and see what type of species are around. From there, we can formulate a game plan. I've been to Yap before, but haven't dove in that specific spot. But of course we're going to gun for the biggest ones as long as the sharks don't eat it," said Flores.
Up Next
July 9 – Beach Volleyball
July 11 – Wrestling
July 13 – Track & Field
Previous Stories
PHOTO GALLERY BROUGHT TO YOU BY:

Foody's 5 Fun Facts
Sanchez QB Jayton Penaflor
DID U KNOW?
Kein Artero has a list of who's who of Artero uncles who've starred in Guam's gridiron: Andre Artero UOG Tritons & Hals Angels OL, Bubba Artero UOG Tritons & Hals Angels OL, Kenny Artero SSHS DB/Baseball Pitcher, Jesse Sablan FD & Hals Angels FB, Roland San Nicolas FD & Hals Angels OL, Chuck Ada SSHS & Hals Angels DB,  Ed "Rock" Artero SSHS & Hals Angels MLB, "Wild" Bill Ada FD & Hals Angels ML, Jared Ada FD & Hals Angels WR/Utility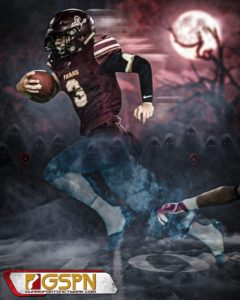 COMING SOON …
– 24th Marianas Fishing Derby
– NFL Week 3: Steelers at 49ers
– Jon Tuck's Bellator debut CANCELLED
QUICK HITS
Dana Holmes is the new UOG men's head basketball coach. In the last two years, he was a coach at FBLG Middle School and most recently a PE teacher at GW.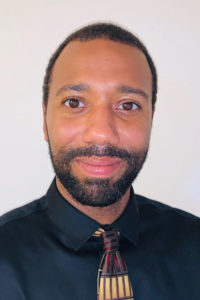 —————————————————-
Pro triathlete Mieko Carey finished third in XTERRA Japan on Sunday in a time of 3:43:02. Her career was on hiatus for a couple of years raising her twin children. It's safe to say the 40-year-old is back in top form. Congratulations Mieko san!