Archive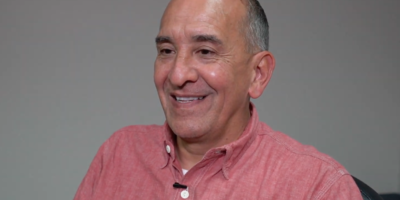 - May 31, 2019 -
A major shake-up is set to change the high school sports scene with GDOE electing to remove itself from the IIAAG no later than January 2020, a decision made last week Tuesday. In less than 24 hours from that decision, the IIAAG held it's end of the year meeting, electing a new president in FD Friar wrestling coach Terry Debold.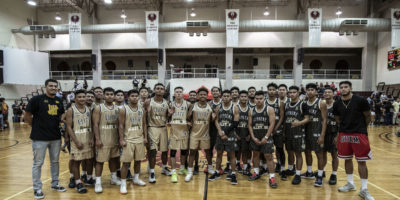 - May 27, 2019 -
The 5th annual Wendy's/Coldstone High School Boys Basketball All-Star game packed the FD Phoenix Center for fans to witness Team Elite run away in the third quarter to rout Team Supreme 100-75.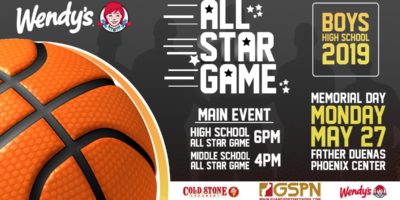 - May 27, 2019 -
Live broadcast of the 2019 Wendy's Basketball All-Star Game.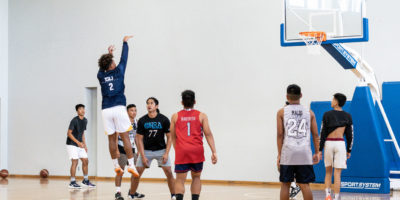 - May 26, 2019 -
The 5th Annual Wendy's All-Star Game is once again ready to roll Monday, May 27th at the Phoenix Center.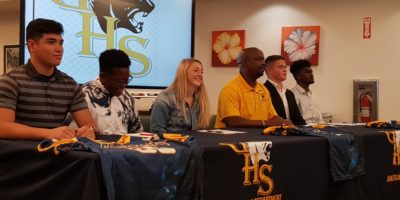 - May 25, 2019 -
Five Guam High Panthers signed their collegiate letters of intent Saturday afternoon at the Guam High campus in front of their friends and family. Two football players, two soccer players and a rugby standout made for a big event, one which has come annually for the Panther community. Guam High's Tyler Phan, Brennan King, Max Lindfors, Sincere Powell and Evan Cavenall were the athletes in spotlight.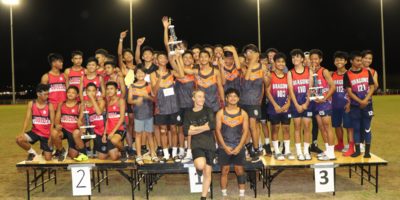 - May 23, 2019 -
The Middle School Track & Field season wrapped up action at the JFK track Wednesday, finding daylight and some sunshine during this rainy week. The Untalan Wildcats claimed the overall