[useful_banner_manager_banner_rotation banners=9,17,18 interval=8 width=120 height=600 orderby=rand]
By Jesse Castro
A few weeks back Patrick sent an email asking me to "put together your top photos of the year". I immediately thought: wow, I get to have the honor of recalling this year's events! Then I thought: oh man, I have some research to do!
I decided that I would go through the photos and assignments that I have been given for this year. I also decided that I would try and pick something from each month; I failed to do that. It turned out that some months were more eventful then others.
I will present 18 photos for the year of 2013 and also try to give a description as to why these photos were memorable to me.
Jesse's Best of 2013
I was given nearly 150 assignments this year and took over 40,000 photos. My first assignment for the year didn't happen until February 1st it was to cover the re-opening of the Oceanview Middle School gym. I graduated from this school when it was a high school. So, I was pretty happy to get this assignment. Attending the event brought back a lot of memories. Including the time I played volleyball here. I remembered how the gym floor was a non-slip surface that also caused skin burns should you happen to fall and slide a bit. I'm glad they changed that with the remodeling.
Assignments continued to picked up in February and of the dozen or so that I had the closing of the Nimitz Golf Course stood out to me the most. I went out to the course with Rob and we met a lot of passionate golfers who were sad to see this day happen. Being on the course reminded me of the times that I'd go out and play a round with my father. I know that I'm not the only kid who has done that, so I know what a place can mean to people.
Being able to cover the 2013 Xterra Guam in March is just exciting. It's amazing to see professional athletes from around the world gather right here on Guam. To cover this competition the media would gather into a van and try and get a head of the leaders. The three legs of this race all loop back to the transition point of the course where you'll also find the start and finish line. The first part of the course is the swim, which is fairly simple to cover because the participants are swimming in one area the Port Authority Beach. Then on to biking where the athletes take off and out to Nimitz hill and the Channel 10 course.
This is where the momentum for the media really picks up because we all want to take photos of the leaders and get ahead of the race. After biking the athletes head into the run which once again takes them up Nimitz hill and down the jungles of the Mannengon Hills. The reason that I love shooting this event is because I get to go out onto the course and capture the athletes doing what they love to do. This is one assignment that I hope to cover again. I forgot to mention that the Xterra athletes also did a Harlem Shake video before the race began! Thanks Dr. Lombard!
2013 is in full swing now and in April I was privileged to witness the second year of the Guam Women's Tackle Football League (GWTFL). These lady tacklers are fierce when they play and are fun to watch. Every game I attended had a large crowd engaged into the game.  While the teams aren't balanced in terms of player and team based skills the passion that the athletes exhibit on the field is truly encouraging. I look forward to next seasons games.
In May, I took photos of a game that I know little about. Rugby is a sport that I know originated in Australia or so I thought. Turns out the game has a very long history with a variation of the game being played in the 15th century. The modern game originates from England and stems from the rules created in the 1800s by the Rugby Football Union.  Rugby on Guam started to pick up steam in 1995 and now you can find the sport embedded into our schools. The Heineken 15's Tournament is just one of the many rugby games that are played on Guam today. I still don't fully understand this sport, but it sure is fun to watch.
May was also the month that I watched two volleyball teams play their hearts out for the IIAAG Boys' Volleyball League Championship. This particular game played out over three sets with the GW Geckos defeating the JFK Islanders. The passion these young men displayed that evening was evident in the way they played the game. This is how a championship game should be played like, by two champion teams.
I couldn't leave this athletic program out because of all the records that were broken during the season as well as in the championship meet. Also in May, the 2013 IIAAG Track & Field season ended and what a season end it was. With all the different events from javelin throw to high jump it's hard to figure out what to shoot next. Once again I was just blown away by how passionate these young athletes were on and off the field.
June is the time for The Most Beautiful Run on Guam. It seems that this isn't just a gorgeous route to run. It is also a demanding route especially during the Pigua Hill portion. For the participants, this run isn't so much about the time you finished as it is about finishing the run. This course is truly a beautiful scenic route and is a great reminder of what a lovely island we live on.
July brings about the Summer Jam Basketball Tournament. I was really looking forward to seeing some great amateur basketball played. What I saw were the Tamuning Typhoons I dominating the court with little effort. These guys should be playing in a different league, maybe at the international level.
In August I headed up Nimitz Hill early in the morning to cover the Xterra Guam Out-N-Back Attack Trail Run. The last time I was out this way I was covering the Xterra Guam triathlon race. This is where the bike portion of the Xterra Guam race took place. The Xterra Trail Run event had the athletes running out and around the Channel 10 course for just over 8 miles.  A grueling course to say the least had some new faces show up as the leaders.
August is also that time of year when students return back to school. This year the Southern Dolphins returned to a newly renovated gym and auditorium. The reason why this made my list is because I got to take photos of Governor Eddie Calvo playing basketball with Superintendent Jon Fernandez. Seriously, I just think it's fantastic that these students are getting their gym back.
The start of high school football also happens in August. The first game of the season for any school is always fun to attend. It is also that time of year on Guam for rain. I was drenched during this shoot and it wasn't going to be the only time either. I loved shooting this game because the rain just made it that much more challenging to get the shots.
Cross country events are one of the few times as a photographer that I get to find different places to shoot from. These courses are loops that the athletes have to traverse a few times. This affords me the opportunity to capture the runners at different places in a localized circuit. In September I realized that JFK has one of the best courses to shoot at.
Attending the Strides for the Cure event in October showed me just how passionate the people of Guam are. Seeing the attendance of this event is absolutely inspiring. People from all over participated in the event and took over Tumon. When runners line up at the starting line and take up the entire Tumon street you know this event carries meaning to it.
October was also the month that the Asia Pacific Invitational took place at the JFK cross country course. Watching high school senior John Aquino IV tear the course up against international students was just inspiring. I am really excited to see what the future has in store for this young man.
In November I was assigned something that I hope the island will get to see more of. That is more international high school football games. This year the Singapore Falcons came to Guam and challenged a couple of our teams, the FD Friars and the GH Panthers. While these games were exhibitions they gave us a glimpse as to what other teams across Asia are like. Maybe even an Asia All-Star game? That would be a good game to watch.
In December, Guam witnessed its first ever Parade of Lights 5K. This is a run held at night with runners sporting flashlights, glow-in-the-dark necklaces and bracelets, and costumes. To see participants come out to run in the dark wearing costumes was awesome. The event wasn't your average 5K event either. There were several DJs spinning dancing music all the way down the Tumon course. The energy was high and people were having fun, a lot of fun. Whens the last time you saw this much neon clothing?
When two teams meet on court with the same amount of passion for a win, you know you're in for a great game. That's exactly what happened when the SHS Dolphins met the Academy Cougars at the Phoenix Center for the IIAAG Girls' Basketball Championship game. It was the heart and passion that these girls played with that sticks out to me. Both teams played their hearts out and left their souls on the court that evening. Congratulations to both the Dolphins and the Cougars for playing an excellent game.
This year has taken me around the island to cover some of the best sporting events on Guam. To be a photographer covering some of the islands best athletes is a privilege that I cherish. I'll continue to work on my craft and bring you the best photos that I can possibly take. Happy New Year Guam! I'll see you in 2014!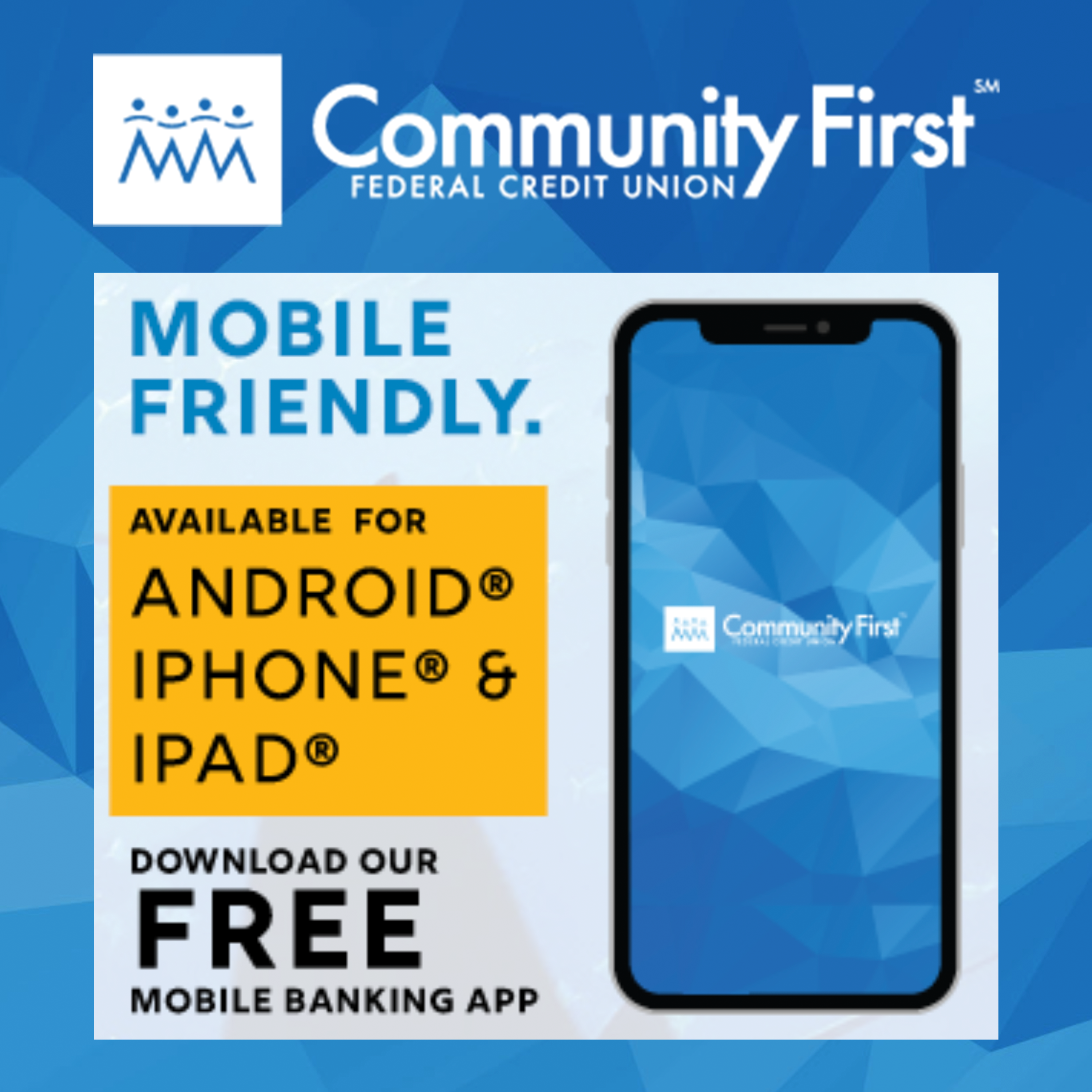 GPS Sports Calendar
SU

MO

TU

WE

TH

FR

SA
28

29

30

31

1

2

3
Events for May
31st
No Events
Events for June
1st
No Events
Events for June
2nd
No Events
4

5

6

7

8

9

10
Events for June
3rd
No Events
Events for June
4th
No Events
Events for June
5th
No Events
Events for June
6th
No Events
Events for June
7th
No Events
Events for June
8th
No Events
Events for June
9th
No Events
Events for June
10th
No Events
Events for June
11th
No Events
Events for June
12th
No Events
Events for June
13th
No Events
Events for June
14th
No Events
Events for June
16th
All of the day
TBA
Events for June
17th
All of the day
TBA
19

20

21

22

23

24
Events for June
18th
All of the day
TBA
Events for June
18th
No Events
Events for June
19th
No Events
Events for June
20th
No Events
Events for June
21st
No Events
Events for June
22nd
No Events
Events for June
23rd
No Events
26

27

28

29

30

1
Events for June
25th
08:00 AM - 04:00 PM
Guam International Raceway Park
Events for June
25th
No Events
Events for June
26th
No Events
Events for June
27th
No Events
Events for June
28th
No Events
Events for June
29th
No Events
COMING SOON …
GUAM SPORTS ON HOLD DUE TO SUPER TYPHOON MAWAR
QUICK HITS
Bishop Obispos beat Mt. Carmel for the IIAAG Middle School Girls Basketball championship 37-25.
—————————————-
The Benavente Roadrunners crushed the Agueda Pirates 17-1 to win the 76 PONY Middle School Baseball League. Rodney San Nicolas was a beat, striking out 13 batters in a complete game while going 4-for-4 at the plate, including a homer and 4 RBI.