Archive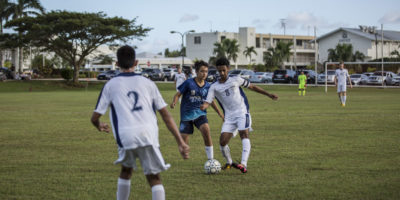 - November 29, 2018 -
The Harvest Eagles flexed the strength of their offense Thursday evening as they swarmed the ND Royals in an 11-0 victory for the home team Eagles.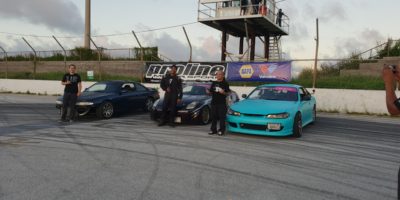 - November 28, 2018 -
Sunday November 18th, the Guam International Raceway hosted the 5th and final round of the 2018 Proline Drifting Championships presented by Monster Energy Drink and Napa Auto Parts / Valvoline with special thanks to Fastenal, Hafa Adai Signs, and Aclaro FX.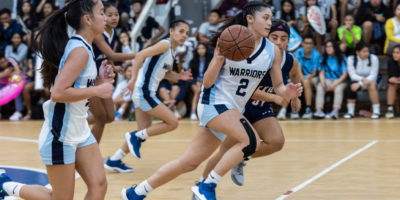 - November 27, 2018 -
In an interdivisional matchup between two of the league's most dominant teams, the St. Paul Warriors were able to overcome the strong guard play of the Bulldogs and win 53-42 in their final game of the season at home.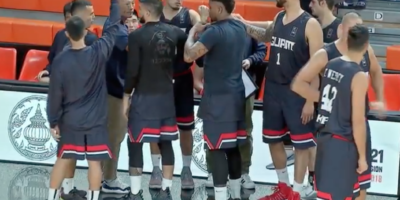 - November 27, 2018 -
Team Guam got off to a hot start in the 2021 FIBA World Cup Asia Pre-Qualifiers, running down Fiji in a 93-55 victory after a big offensive surge in the second half.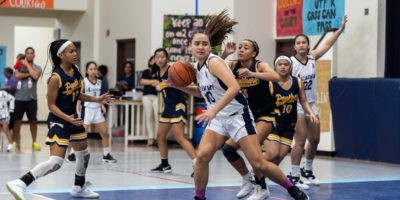 - November 27, 2018 -
Academy Cougar Mia San Nicolas exploded for 43 points Monday evening as the Cougars got revenge against the Guam High Panthers on the Academy home floor. After losing on a last second shot over the weekend, the former MVP in San Nicolas outscored the Panthers all on her own as Academy took the 51-41 win.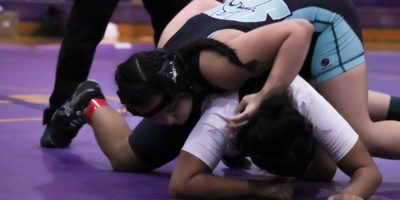 - November 25, 2018 -
This Saturday, four wrestling teams met up in the GW Gym to hit the mats and try to collect a few more wins before the All-Island meet.