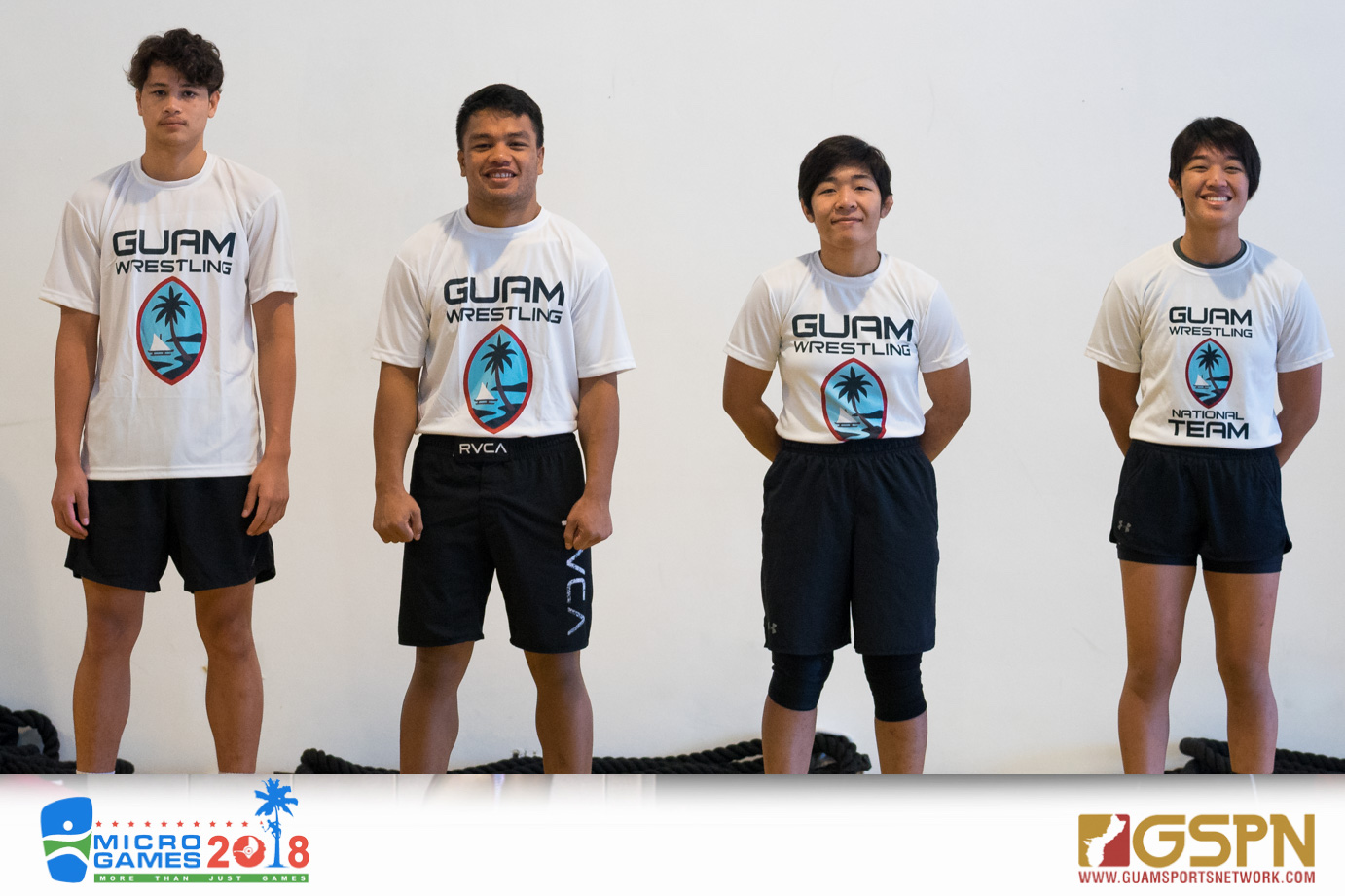 By Jay Leon Guerrero
The 9th Micronesian Games is set to have their opening ceremony this Sunday at the Yap Sports Complex. One of the first sports to compete in the games will be wrestling. The Greco Roman wrestling event will start at 9am on Monday in Yap. Athletics, Basketball, Beach Volleyball, and Spearfishing will join Wrestling on a busy Monday to kick of the Games.
The Guam Amateur Wrestling Federation are sending five athletes led by Tony Aquino to Yap. The wrestlers departed on July 10th and are there to attend the opening ceremonies. All wrestlers representing Guam in Yap were Gold Medalists at the Oceania Tournament held last month at Leo Palace.
The wrestlers and weights are as follows:
Mia Aquino (55 KG)
Rckaela Aquino (57 KG)
Paul Aguon (74 KG)
John Rojas (70 KG)
Michael Shinohara (79 KG)
Siblings to wrestle together once again
Sisters Mia and Rckaela will enter their first Micro Games and look to bring home some hardware. The female wrestlers will wrestle in the Freestyle events while some of the men will wrestle in both Freestyle and Greco Roman styles. Their father, Tony, is leading the contingent.
"We've been training partners since we were four or five years old. It would be strange not having her around. It's an advantage for me because she's a constant training partner and it's special because we are both striving for the same goals," said Mia Aquino about having her sister as a teammate.
The wrestling team was one of the first federations to depart to Yap. The team is currently getting acclimated with the facilities and is also working on their final stages of weight cuts. Preparation will be the same as any other tournament.
"This (competition) isn't any different," said Rckaela Aquino. "Regardless of what competition it is, we have a set training regimen. We only train one way, and it's always hard."
Rojas ready to represent Guam
"No different feelings, I approach every competition the same way," said John Rojas. Rojas will compete in the 70 KG freestyle division.
He is coming off a gold medal performance at the Oceania tournament as well as competing in the Asian Indoor Games in Turkmenistan.  
"I feel confident with my wrestling and we will all perform the way (coach) Tony Aquino trained us to perform," said Rojas.
"I really don't look at those who I'll be competing against, because I don't let it affect the way I wrestle. That's the way our coaches taught us to compete," said Rckaela Aquino. "The mindset our coaches instilled into us was always train hard and train smart, everything else will take care of itself," added Rckaela Aquino.
"Representing my island is something I've always wanted to do to the best of my abilities. I want to show our Island that we are at world level and that competition on island isn't the end," said Rojas.
"Representing Guam is not very easy; it means putting aside parties and fun times to work hard and train. I love representing this island because the farther I go in competition the more athletes come out for training and also to compete," said Rojas.
Previous Stories
PHOTO GALLERY BROUGHT TO YOU BY:

Foody's Fun Facts
Favorites From Year 2
COMING SOON …
FRIDAY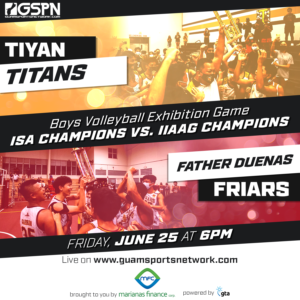 UFC Fight
July 25: Trevin Jones vs. Tony Kelley
QUICK HITS
The Guam Legislature recently paid homage to Michael Reidy, who passed away stateside in March. Reidy was instrumental in getting Guam into the Olympics in 1988 as well as a founding father of the island's paddling community.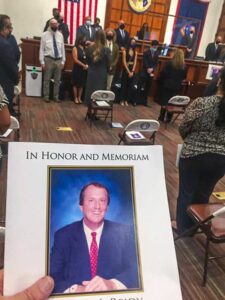 ——————————————————–
Nadine Del Carmen graduated from Santa Clara University on June 11. She was named captain of the Santa Clara women's tennis team in her senior year and she will be attending Georgetown University in the fall to pursue her masters and will be playing for the Hoyas women's tennis team.