Archive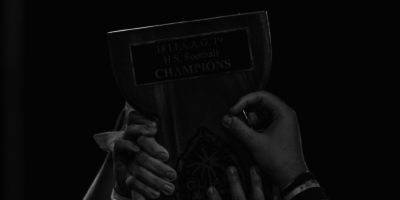 - October 31, 2018 -
GSPN's Michael Cruz hands out seasonal awards for the 2018 group of players!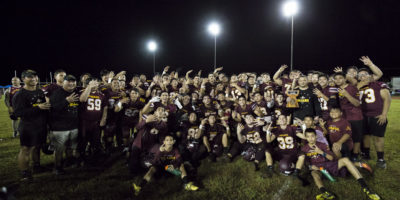 - October 27, 2018 -
Close from start to finish. The FD Friars may stand 40-0 through four season, but their 2018 title was by far the toughest challenge to yet with FD getting a 20-14 overtime win over a GW Geckos squad who came ready to play.