Archive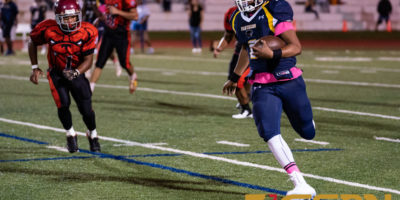 - September 30, 2018 -
By Jay Leon Guerrero RaSean Jacobs had three first half touchdowns to lead the Guam High Panthers to a 42-0 victory over the Okkodo Bulldogs on the Panther home turf.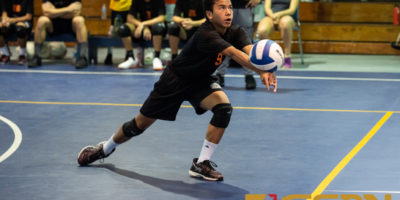 - September 29, 2018 -
The Untalan Wildcats are halfway home to accomplishing their goal of winning the GDOE Boys Middle School Volleyball championship after defeating the Jose Rios Middle School Voyagers in three sets (13-25, 25-19, 15-10).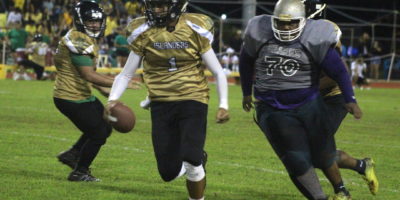 - September 28, 2018 -
Even though their homecoming party got rained out, the JFK Islanders powered through a soggy Ramsey Field to beat the visiting Sanchez Sharks 15-0.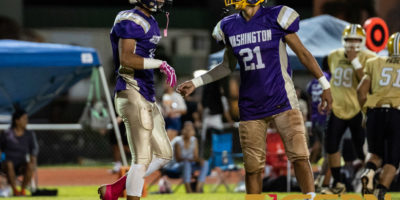 - September 28, 2018 -
The GW Geckos celebrated their homecoming Friday night with a 68-0 victory over the Tiyan Titans, avenging a regular season upset loss from last year.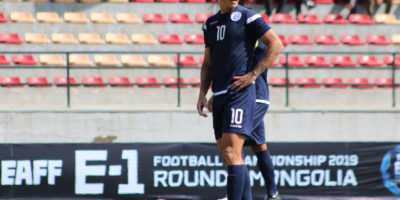 - September 28, 2018 -
PRES RELEASE – When Jason Cunliffe stepped onto the pitch during the EAFF E-1 Football Championship Preliminary Round 1 tournament in Mongolia earlier this month in a match against Macau,
- September 27, 2018 -
Results from Meet 8 in Cross Country.